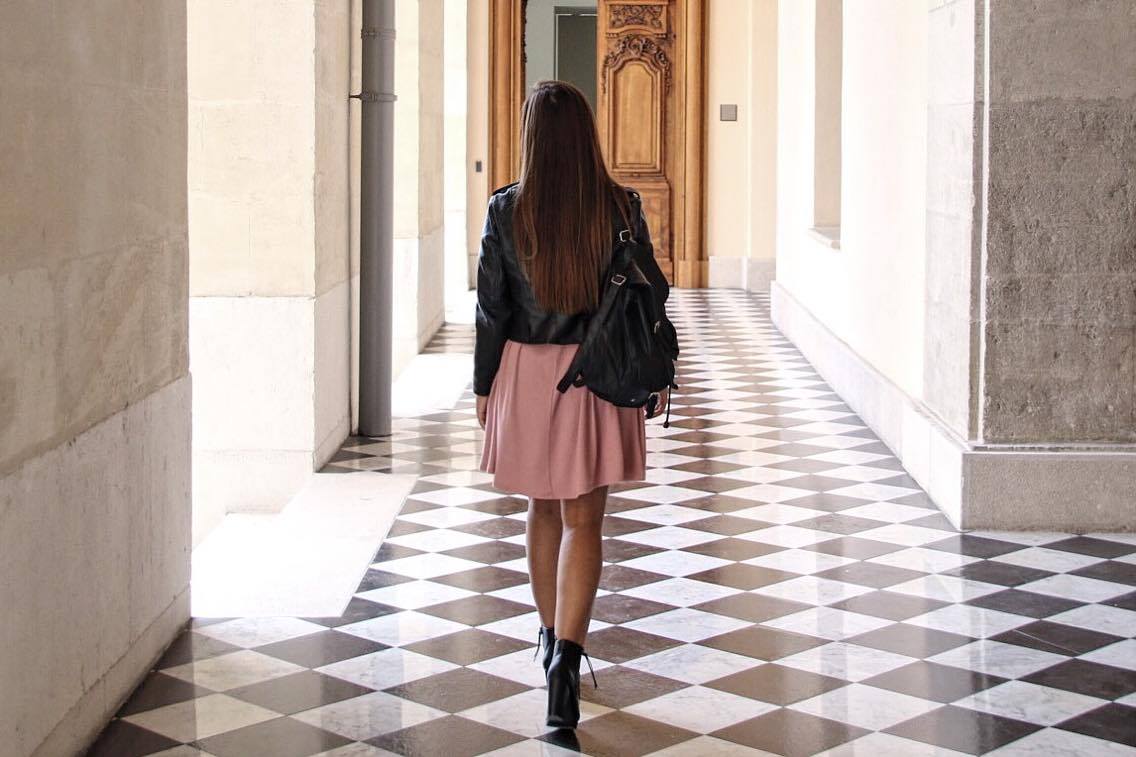 J'étais à Marseille en septembre pour 3 jours et j'ai vraiment apprécié ce mini séjour. Les marseillais sont très agréables & j'avoue être totalement fan de cet accent marseillais.
Bon, je n'ai pas vraiment été gatée par le temps. J'ai eu le droit à quelques pluies ce qui m'a freiné dans les activités mais il faisait bon tout de même, les températures étaient agréables.. Bien meilleures qu'à Paris en tout cas !
Marseille est située dans le sud-est de la France et est l'une des plus grandes villes de France. C'est une ville métropolitaine qui a aussi une histoire riche et qui attire chaque année 5 millions de visiteurs.
I was in Marseille in September for 3 days and I really enjoyed this stay. The Marseilles are very pleasant and I confess to be totally fan of this Marseilles accent.
Well, I was not really lucky. There were a few rains but the temperatures were nice .. Much better than in Paris!
Marseille is located in southeastern France and is one of France's largest cities. It is a metropolitan city that also has a rich history and which welcomes 5 million visitors a year.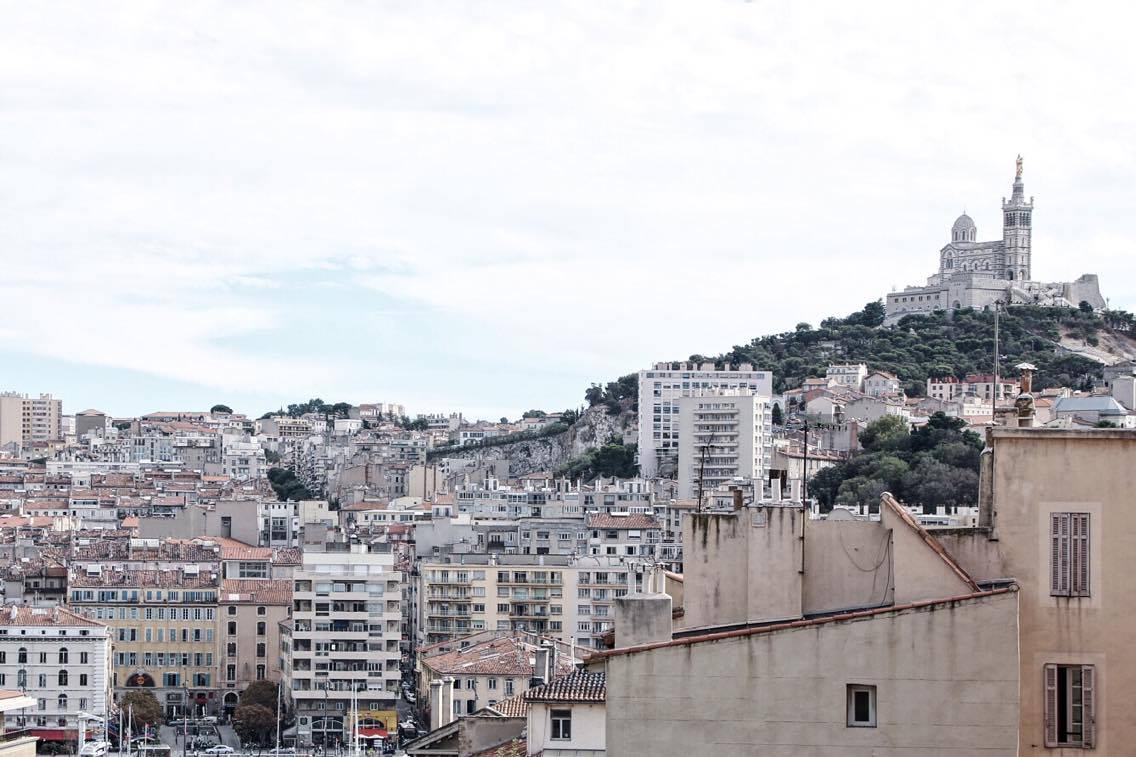 How to get there ?
On peut se rendre à Marseille en avion ou en train. Pour ce voyage, j'ai opté pour les trains Ouigo. Pourquoi ? Simple et pas cher ! J'ai payé seulement 50€ l'aller retour pour un Paris – Marseille (3h de train). Pour le prix que j'ai payé je ne suis pas déçue, c'est un excellent rapport qualité prix : les places sont spacieuses, on a des prises électriques à disposition donc rien à dire.
Le seul vrai inconvenient de cette compagnie c'est le manque TOTAL de sécurité ! Aucun contrôle n'est fait, que ce soit pour le nom des billets ou pour les bagages, pas même une fouille avant d'entrer dans le train. Donc bon, j'avoue n'avoir pas été sereine tout le voyage.
You can travel to Marseille by plane or train. For this trip, I opted for Ouigo trains. Why ? Simple and cheap! I paid only 50 € the way back for a Paris – Marseille (3 hours of train). For the price I paid I am not disappointed, it is an excellent value for money: the places are spacious, we have electrical outlets available so nothing to say.
The only real inconvenience of this company is the lack of TOTAL security! No checks are made, either for the name of the tickets or for the luggage. So I did not feel safe the whole trip..
Where to stay ?
Il y a énormément d'hôtels à Marseille et pour tous les budgets ! Mais je voulais vous parler d »un l'hôtel bien connu à Marseille et en France, dans lequel j'ai pu séjourner. Il s'agit de l'Intercontinental – Hôtel Dieu. Cet hôtel est  juste énorme et incroyable.
J'ai pu profiter d'une chambre exécutive magnifique et très spacieuse avec une jolie vue sur le jardin. Je ne pouvais que bien dormir dans une grande chambre comme celle-ci.
There are so many hotels in Marseille and for all budgets! But I wanted to talk about a well known hotel in Marseille and France, where I stayed. This is the Intercontinental – Hotel Dieu. This hotel is huge and amazing.
I was able to enjoy a beautiful and very spacious executive room with a lovely view of the garden. I could only sleep well in a large room like this.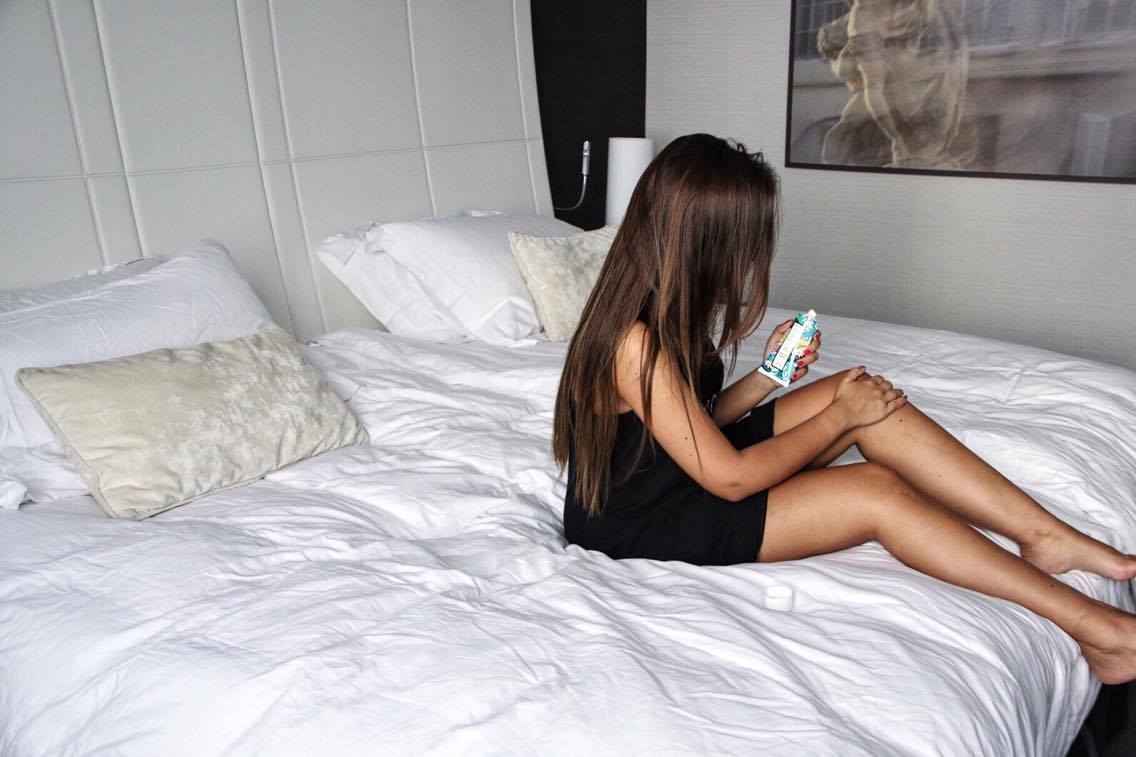 Concernant l'hôtel en général, il dispose d'une magnifique piscine, d'une grande salle de sport ainsi qu'un spa. Vous ne pourrez donc pas vous ennuyer ! Quant au personnel, il est au top et toujours au petit soin pour leurs clients.
Autant vous dire que j'ai vraiment adoré mon petit séjour à Marseille et je vous recommande à 100% cette destination ainsi que cet hôtel.
The hotel has a beautiful swimming pool, a large gym and a spa. So you will not be bored! The staff at the hotel is really great and they are always careful with their guests.
So I really loved my short stay in Marseille and I would recommend 100% this destination as well as this hotel.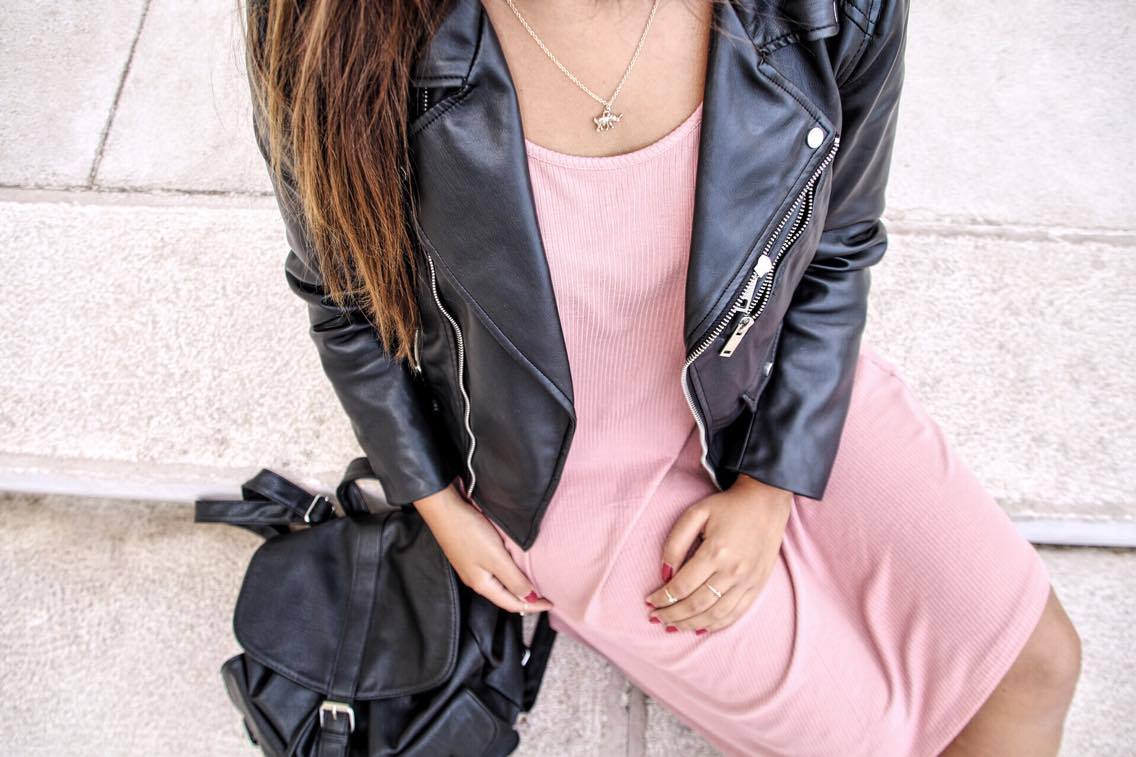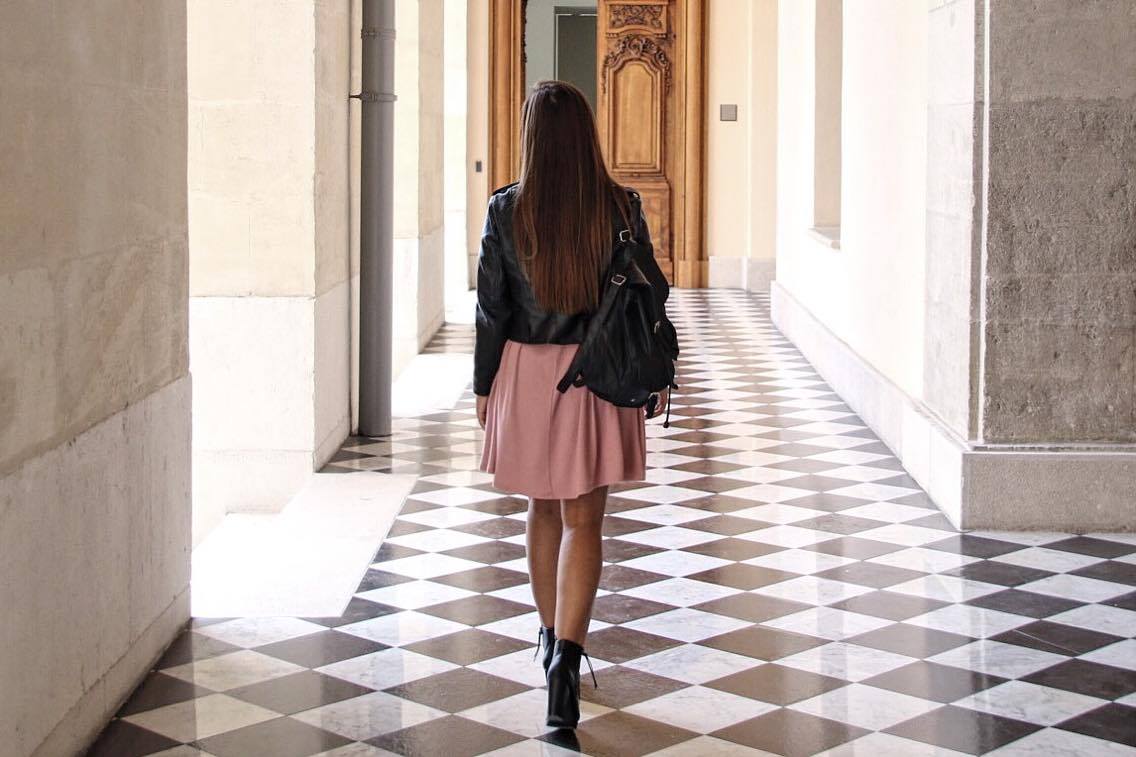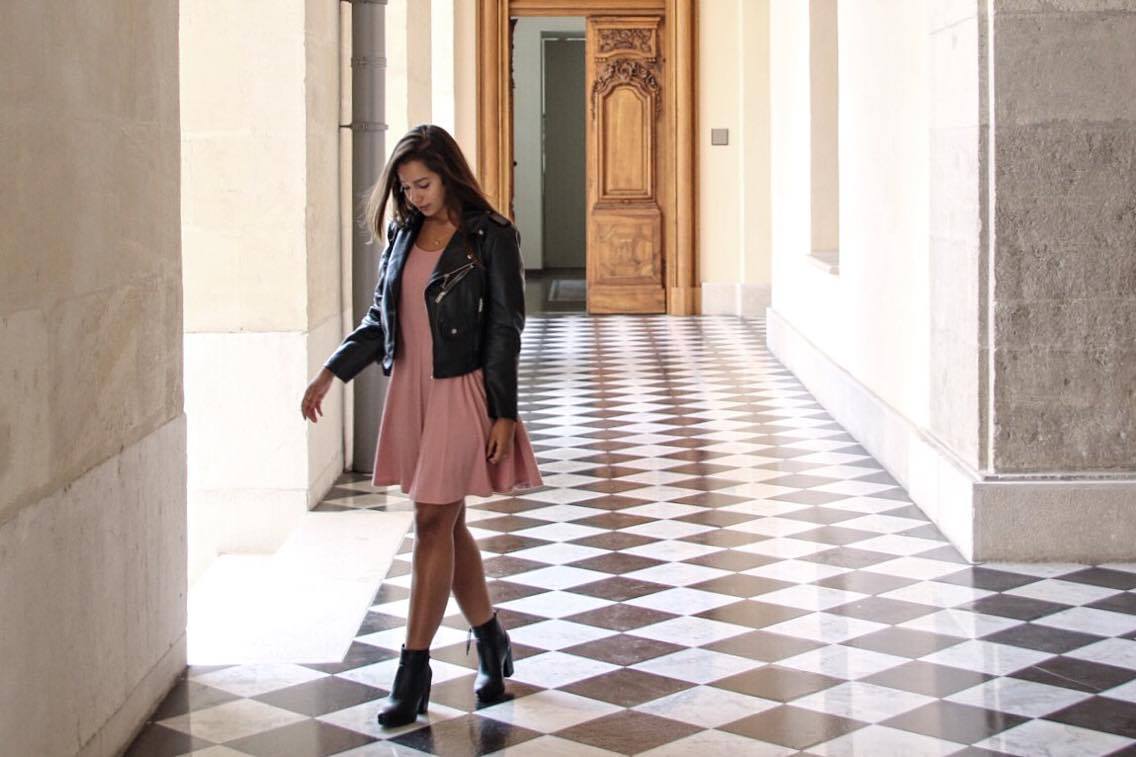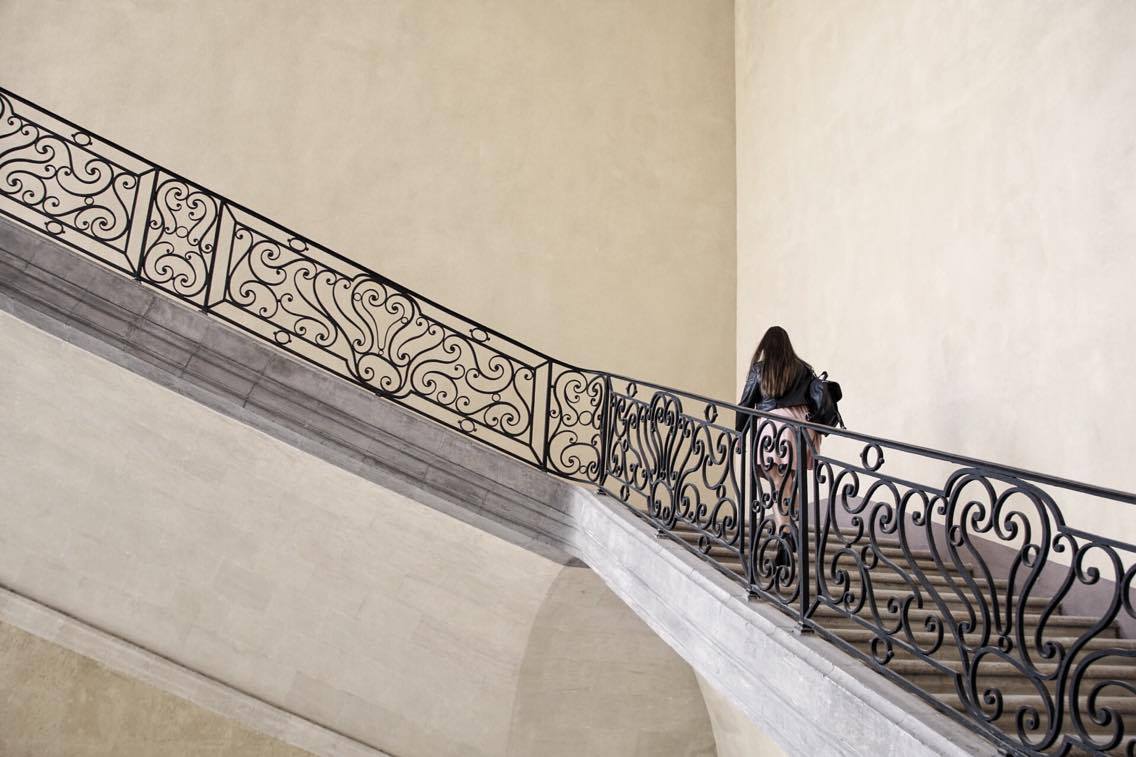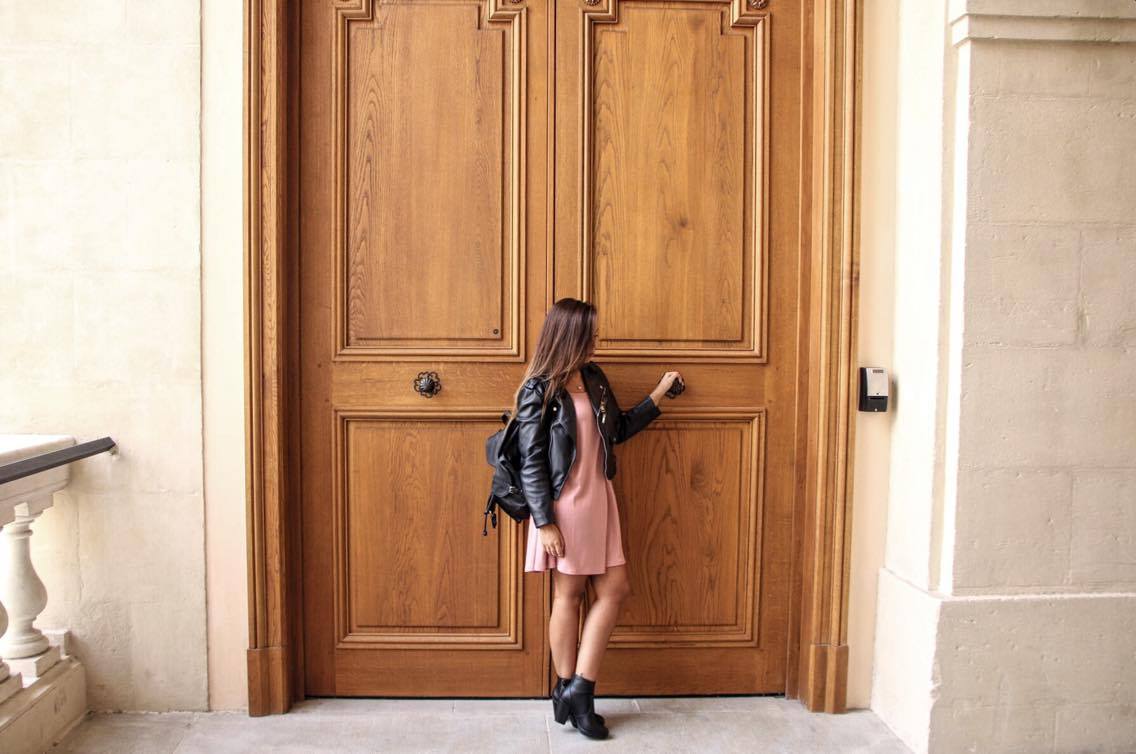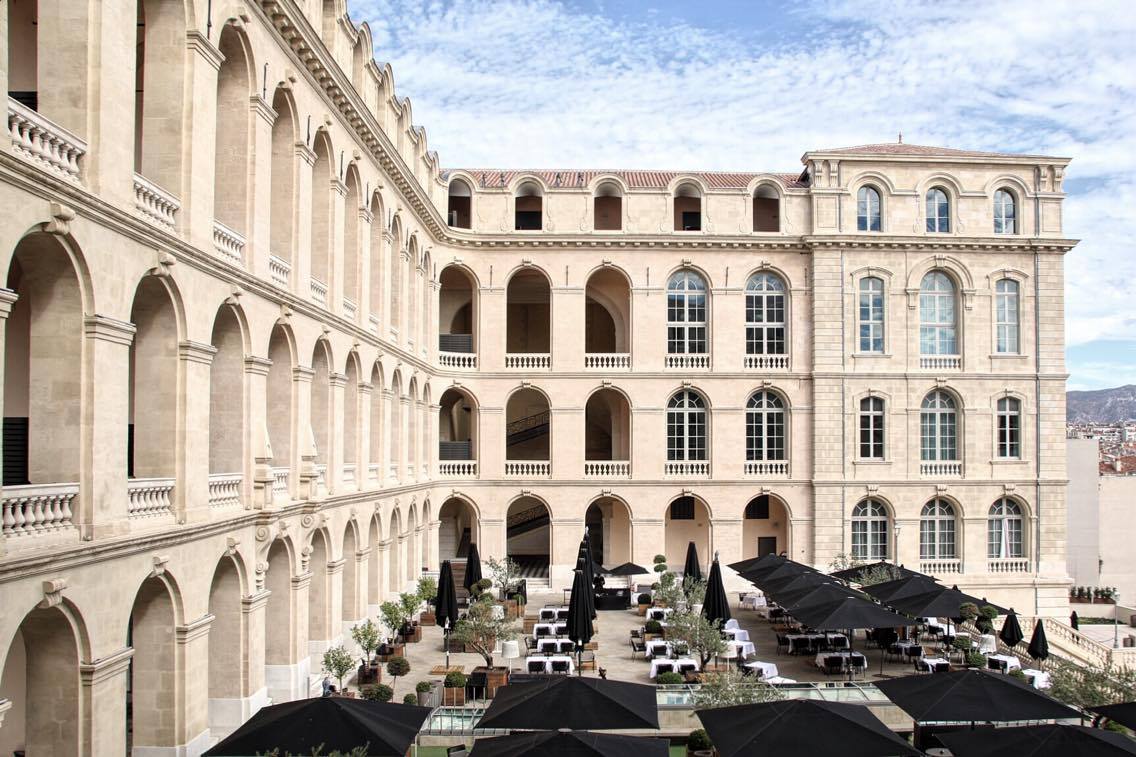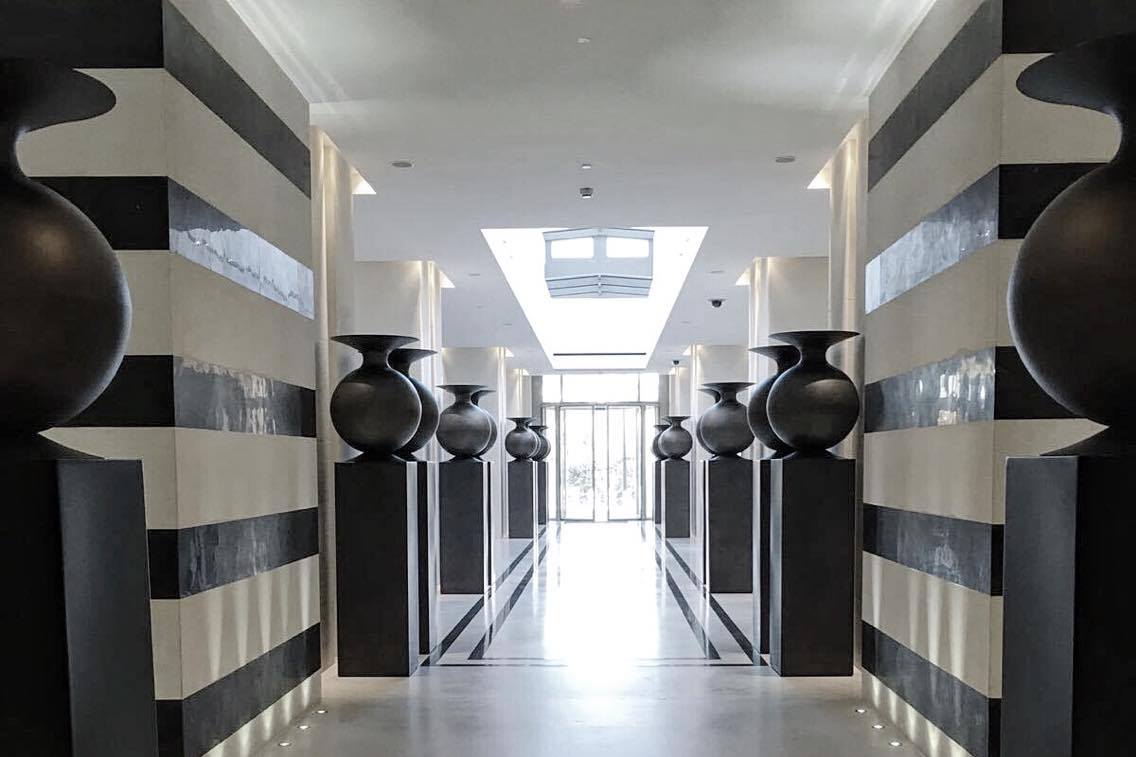 ________________________________________
ROBE FOREVER21 – BLOUSON ZARA – BOTTINES H&M (old) – SAC À DOS H&M – COLLIER FOREVER21 – BAGUES ZARA (old)