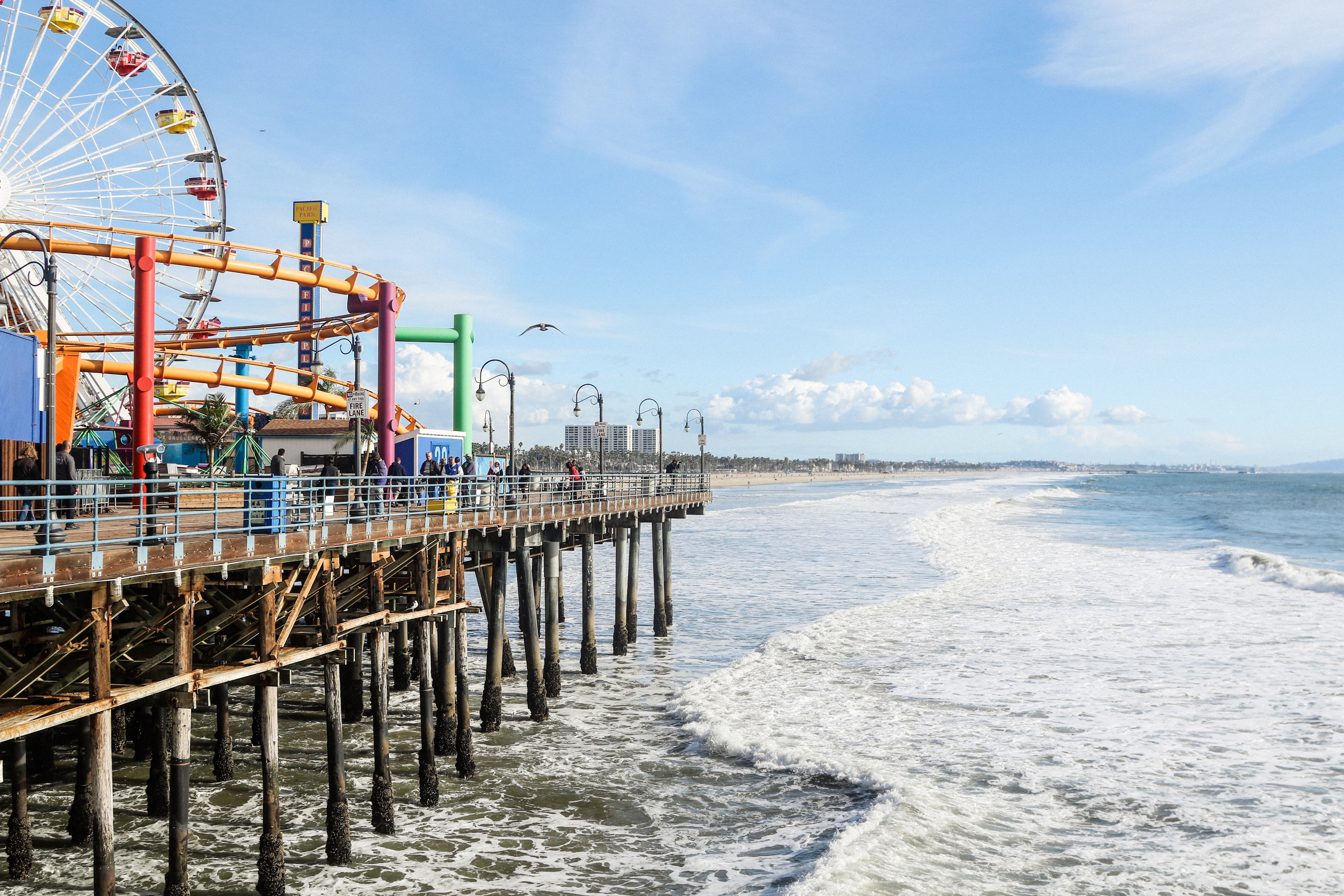 Santa Monica est l'un des endroits les plus fréquentés de Los Angeles. La ville est connue pour son fameux quai et sa promenade qui est une grande rue commerçante pleine de magasins et de restaurants branchés. Sur le quai de Santa Monica situé à la fin de la route historique 66, on y trouve le Pacific Park, l'aquarium de Santa Monica, des magasins, une salle de jeux vidéo, des pubs et des restaurants.
Mais Santa Monica est aussi connue pour ses couchers de soleil les plus instagrammables du monde. Donc pour capturer ce joli spectacle, je suis descendu sur cette plage emblématique et j'ai profité de ce ciel aux magnifiques tons chauds.
Santa Monica is one of the busiest places in Los Angeles. The city is known for its famous pier and promenade which is a major shopping street full of shops and trendy restaurants. On Santa Monica pier at the end of Historic Route 66, there is the Pacific Park, the Santa Monica Aquarium, shops, an arcade, pubs and restaurants.
But Santa Monica is also known for its most instagramable sunsets in the world. So to capture this beautiful moment, I went to this iconic beach and I took advantage of this sky with awesome warm tones.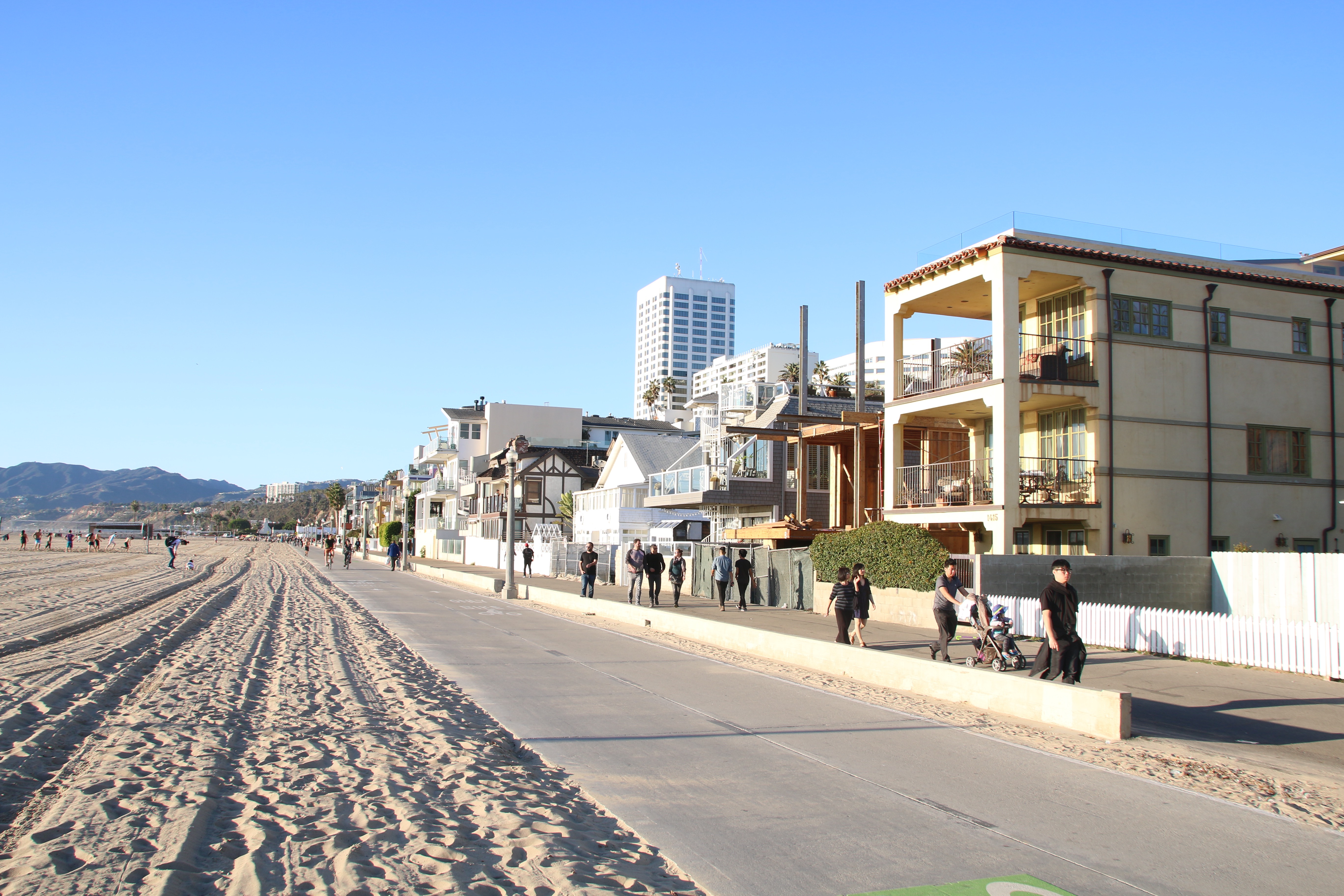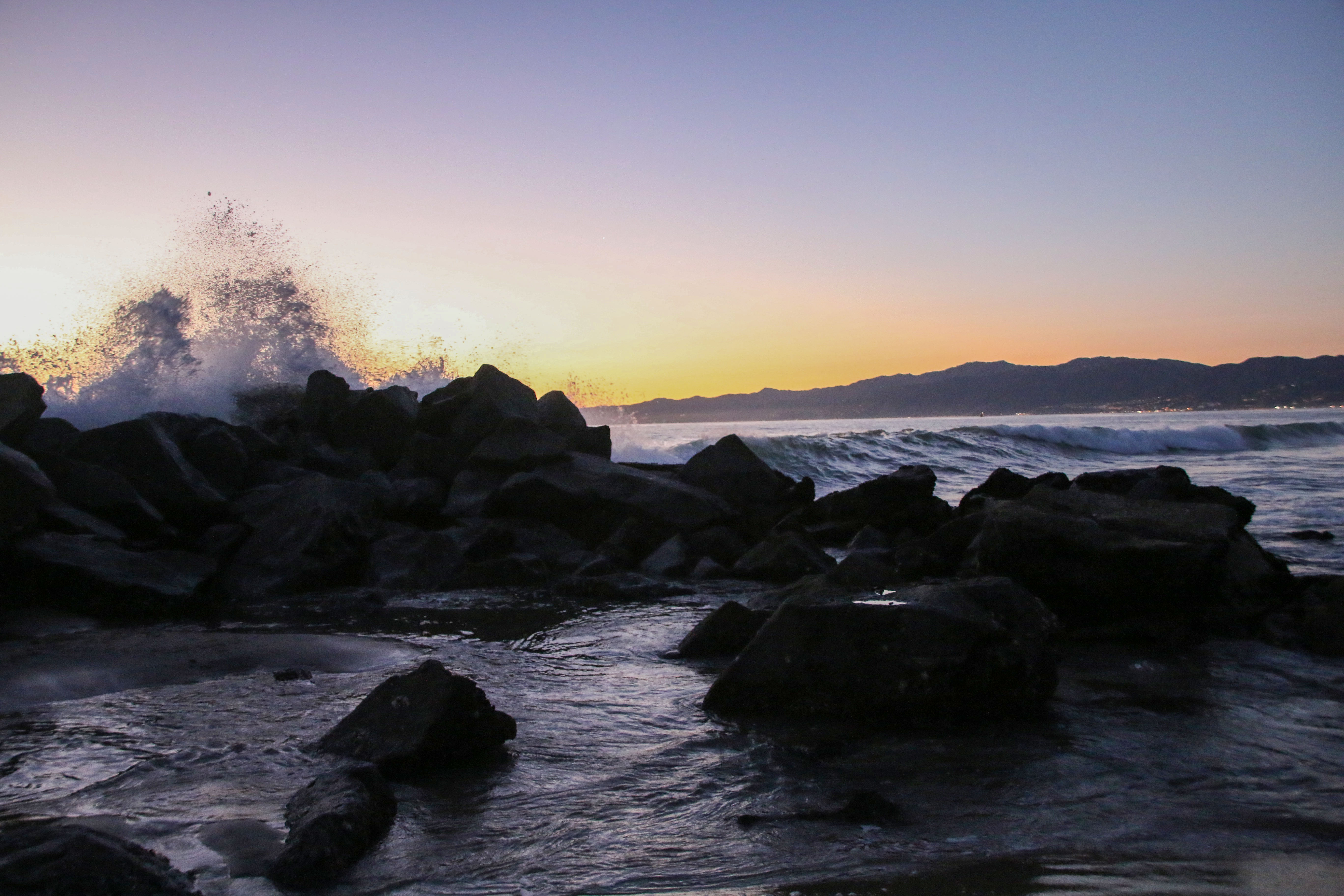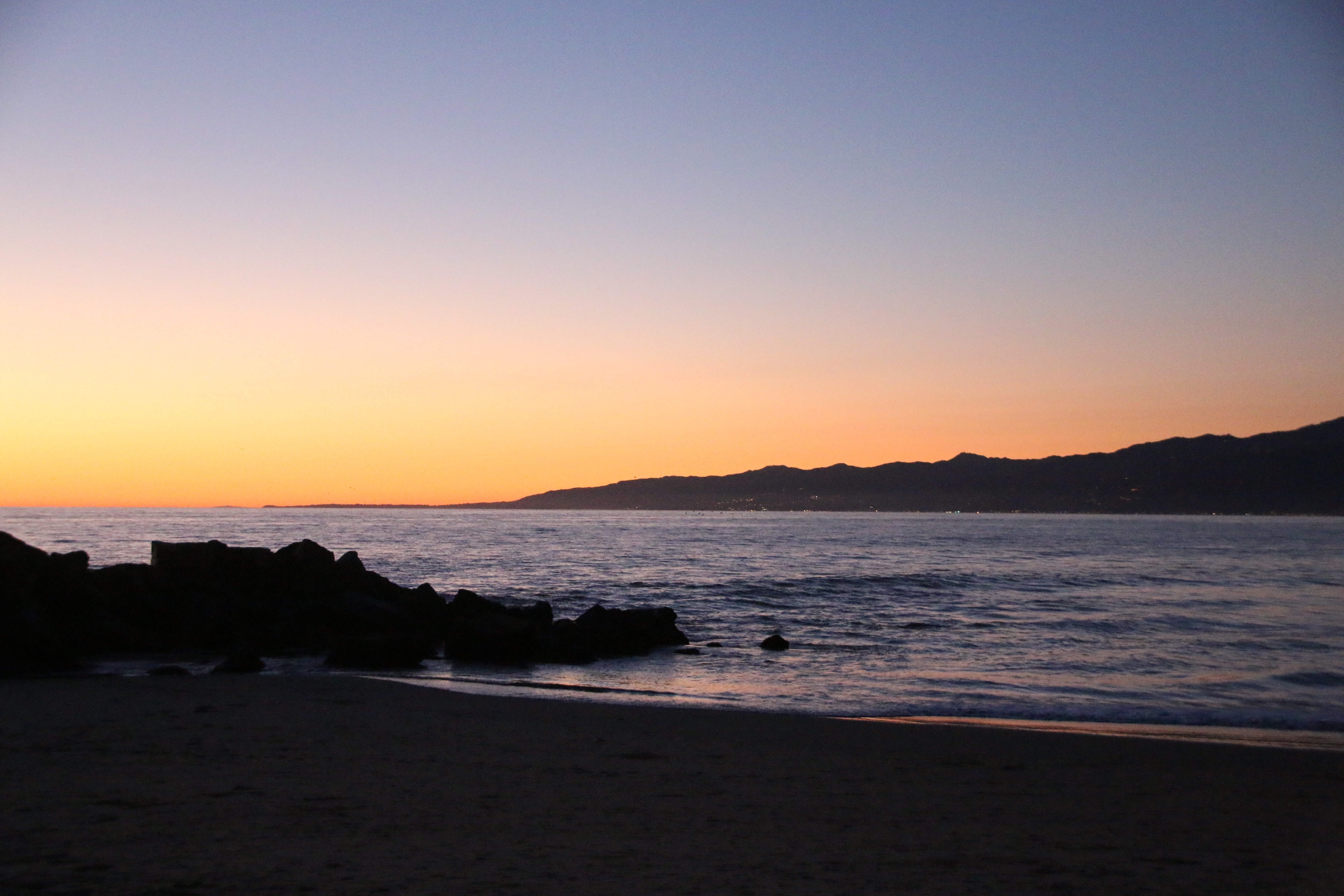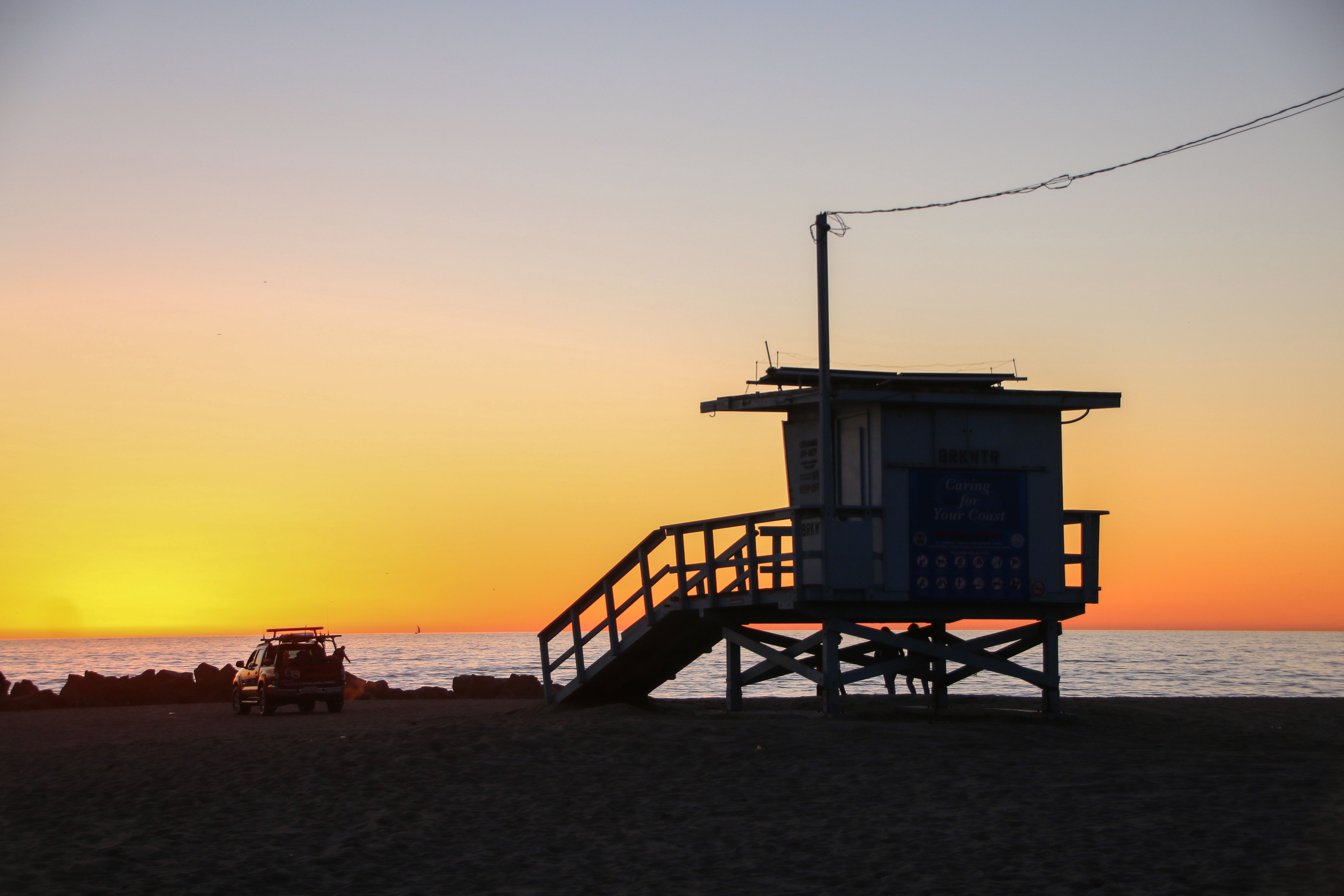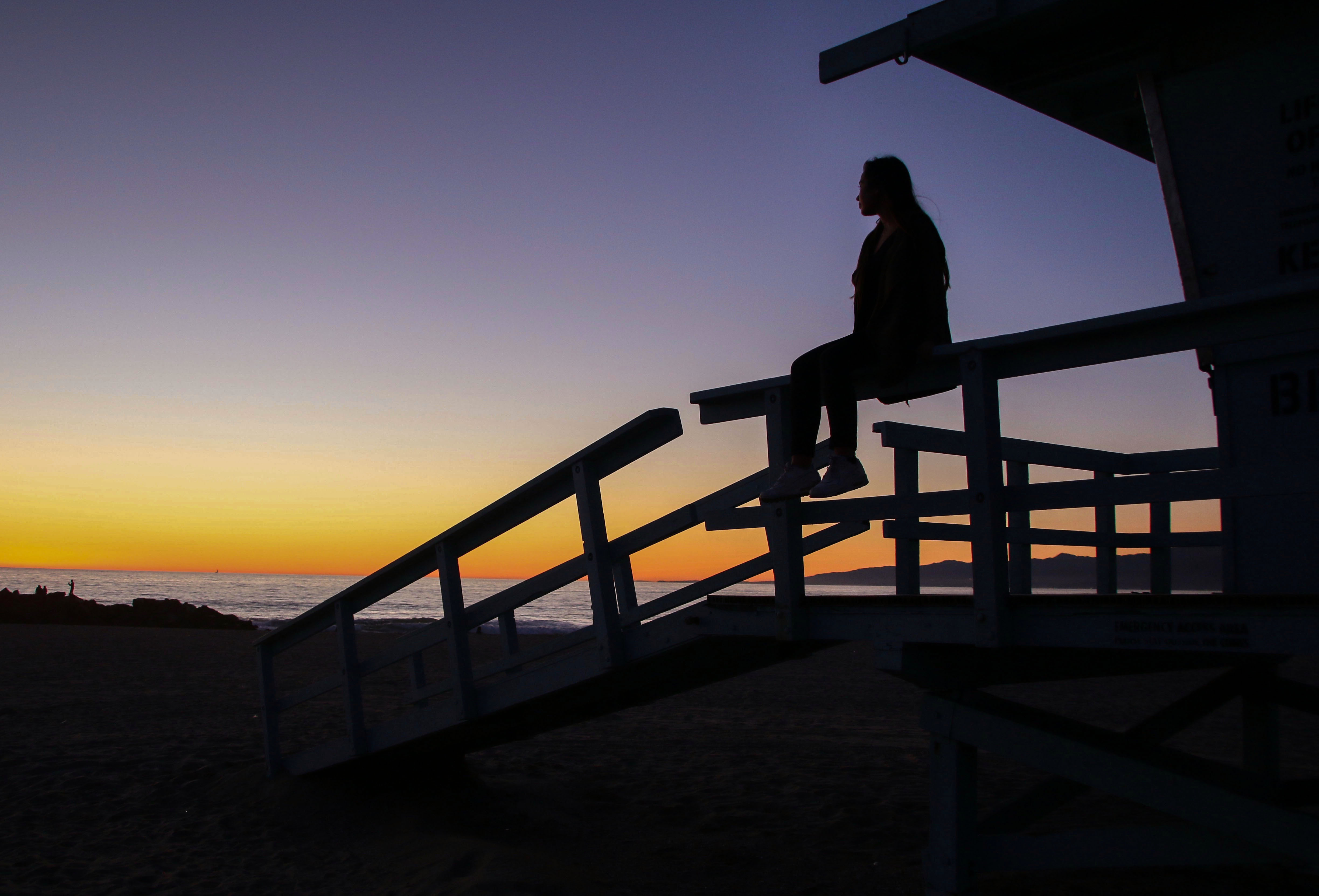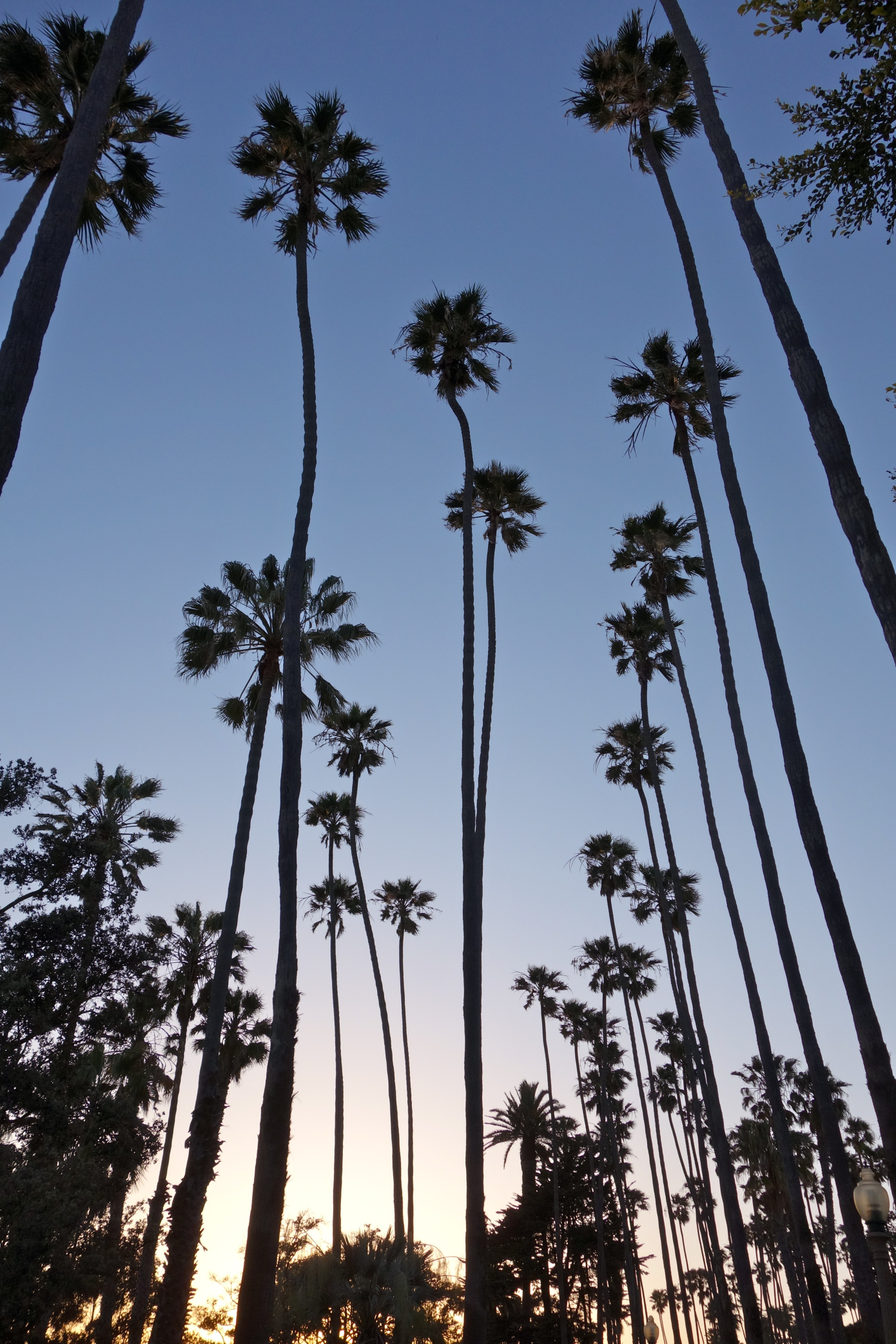 Xoxo.