Disclaimer
Je tiens à signaler que je n'accepte que les collaborations où ma liberté d'expression est entièrement conservée et pour lesquelles j'ai un réel coup de coeur pour le projet ou la marque. Pour les lecteurs de ce blog, sachez que toutes les marques avec lesquelles je travaille sont des marques qui me plaisent et que j'utilise pour tout ce qui est cosmétique et mode. Je n'accepte que rarement des partenariats car conserver mon identité et celle du blog est le plus important. Je serai toujours sincère et transparente avec vous.
I would like to point out that I only accept collaborations where my freedom of expression is fully preserved and for which I have a real crush for the project or the brand. For readers of this blog, know that all brands I work with are brands that I like and use for everything that is cosmetic and fashion. I rarely accept partnerships because preserving my identity and the identity of the blog is the most important. I will always be sincere and transparent with you.
How to work with me ?
Tout d'abord, merci pour l'intérêt porté à mon blog ! Pour toutes demandes professionnelles (campagne, partenariat, publicité..), il suffit de m'envoyer un mail à cette adresse, j'étudie toutes les propositions : blog.travelmoodwithmelissa@hotmail.com
First, thanks for the interest ! For all professional requests (campaign, partnership, advertisement..), just send me an email to this address, I study all proposals : blog.travelmoodwithmelissa@hotmail.com
Voici les marques avec lesquelles j'ai eu la chance de travailler :
Here are brands which I had the chance to work with :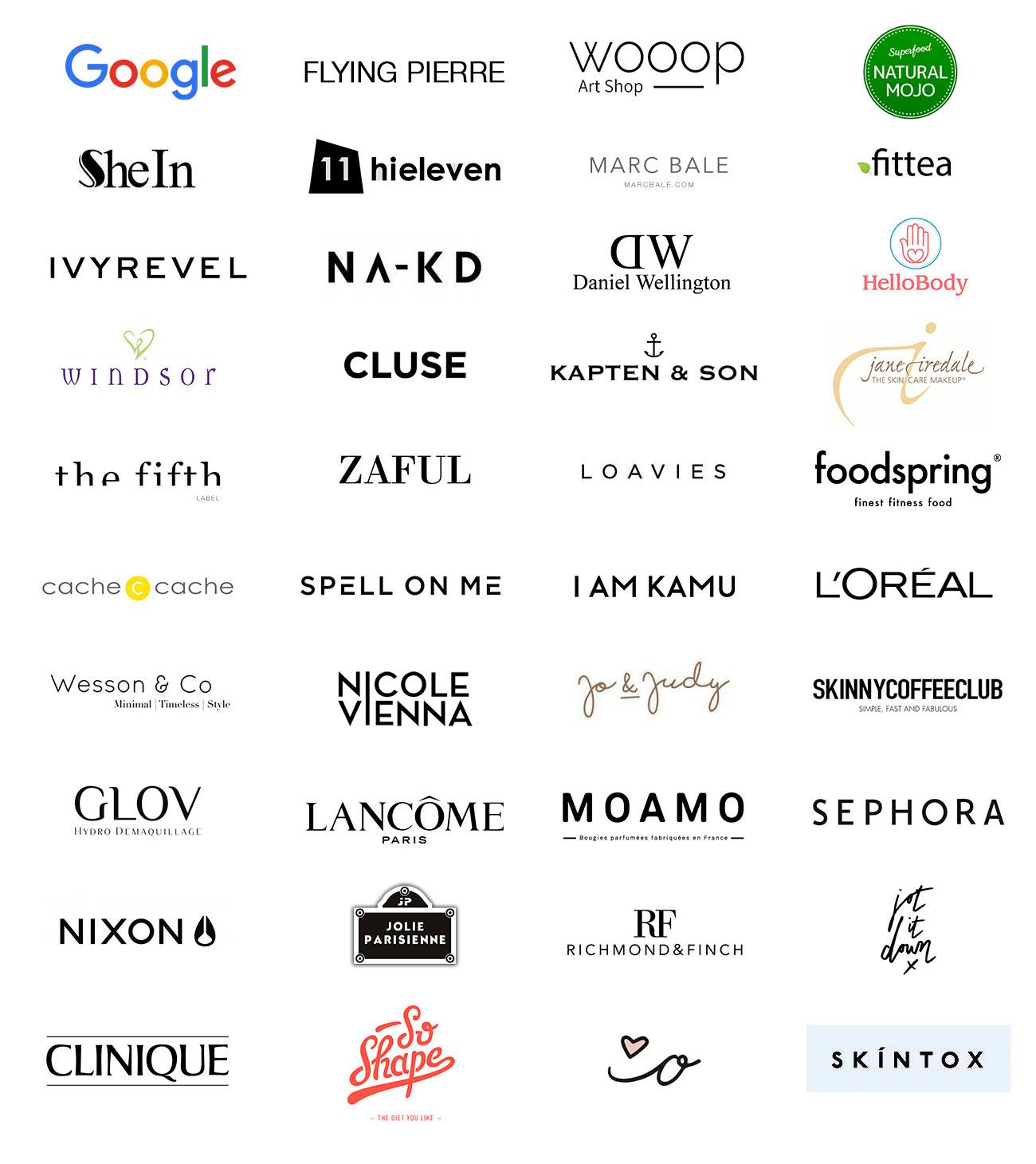 Xoxo.