Disclaimer
I would like to point out that I only accept collaborations where my freedom of expression is fully preserved and for which I have a real crush on the project or the brand. For the readers of this blog, know that all the brands I work with are brands that I like and that I use for everything cosmetic and fashion. I rarely accept partnerships because keeping my identity is the most important. I will always be sincere and transparent with you.
HOW TO WORK WITH ME ?
First of all, thank you for your interest in my blog! For all professional requests (campaign, partnership, advertising ..), just send me an email at this address, I study all the proposals: blog.travelmoodwithmelissa@hotmail.com
Here are the brands I had the chance to work with: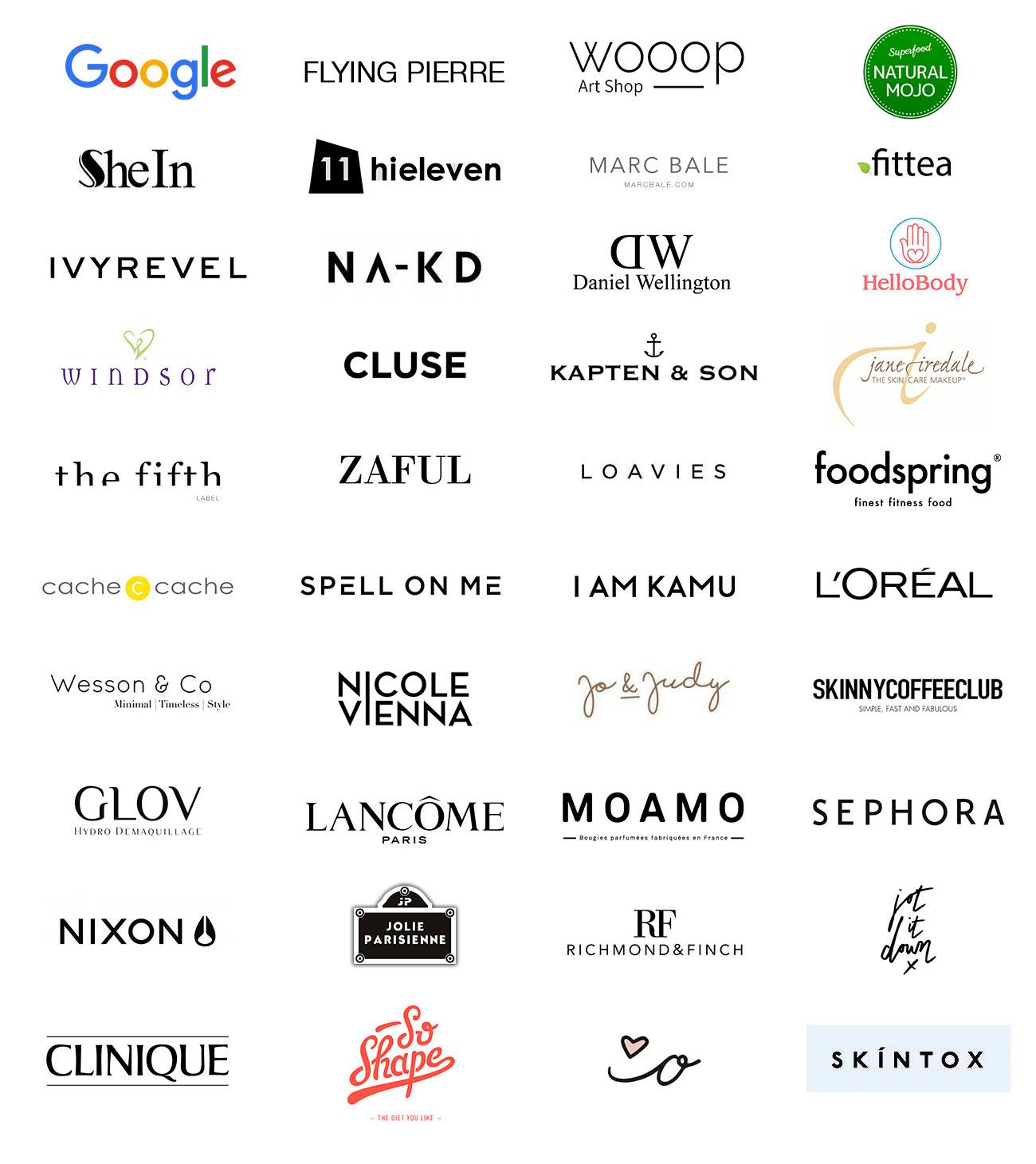 Xoxo.