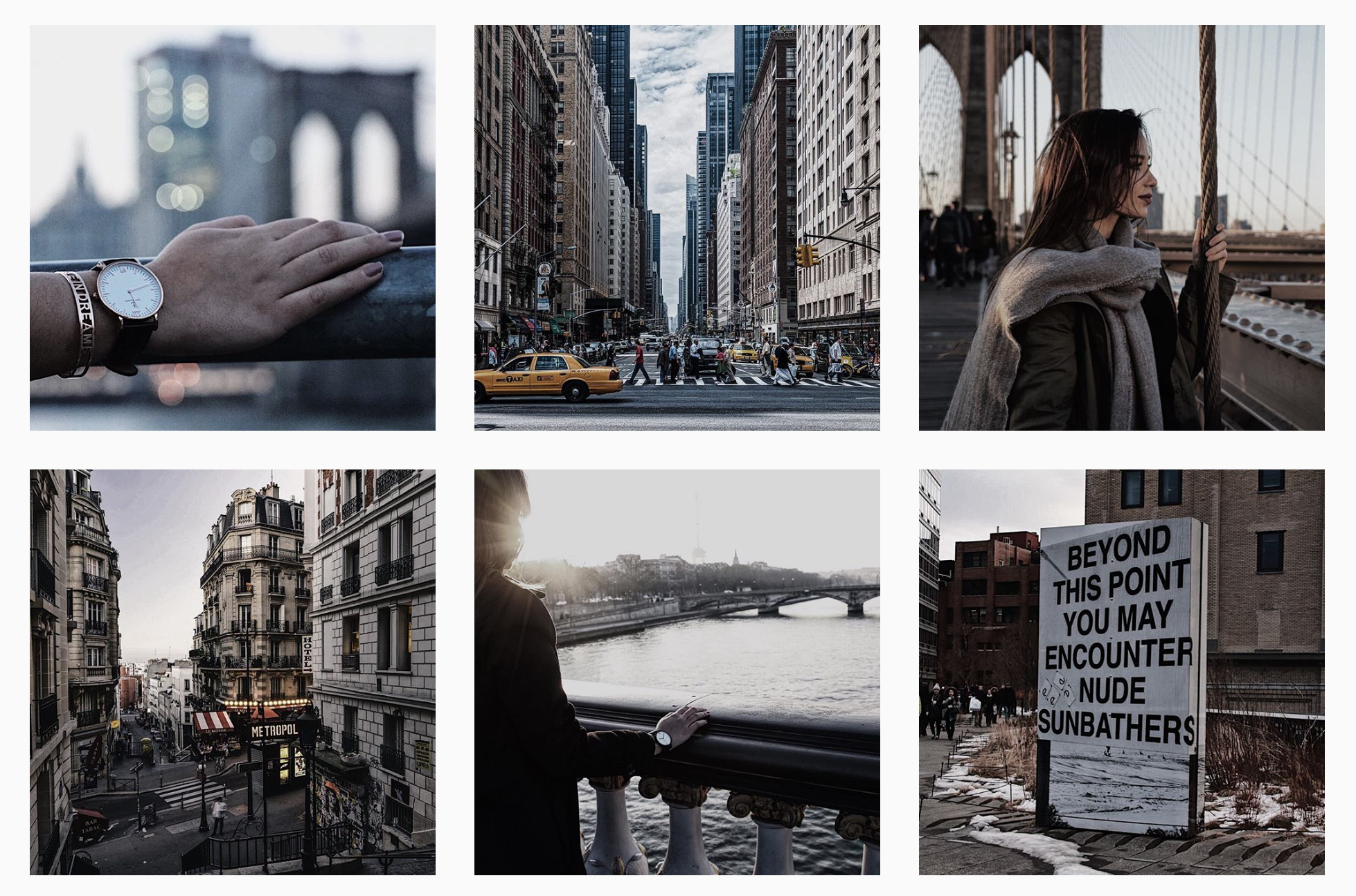 Instagram est le réseau social parfait pour les amoureux du voyage. Il fournit de l'inspiration pour de futurs voyages, nous fait découvrir de nouvelles destinations et nous permet de connaître des personnalités à travers leurs aventures. Ces voyageurs font le travail fantastique de nous faire sentir à l'étranger juste en défilant leurs incroyables photos.
Laissez ces incroyables comptes Instagram vous faire découvrir les quatre coins du globe, ou mieux encore, laissez-les vous inspirer pour planifier votre prochain voyage !
Instagram is the perfect social media for travel lovers. It provides inspiration for future travels, makes us discover new destinations and allows us to know personalities through their adventures. These travelers do the fantastic job of making us feel overseas just by scrolling their incredible photos.
Let these incredible Instagram accounts make you discover the world, or better, let yourself be inspired to plan your next trip!
___________________________________________
Adam Gallagher est un bloggeur photogénique basé à New York. Il parcourt aujourd'hui le monde pour ses shootings photo de mode et il partage ses découvertes dans les merveilleux pays qu'il visite sur son Instagram. Il a clairement transformé le selfie en entreprise sérieuse. Adam Gallagher est sans hésiter mon inspiration n°1 ! Je suis en extase (oui oui carrément) devant chacune de ses photos. Et puis son feed Instagram est juste incroyable !
Son blog : iamgalla.com
Adam Gallagher is a photogenic blogger based in New York. He travels the world for his fashion photo shoots and he shares his discoveries of countries he visits on his Instagram. He has clearly transformed selfie into a serious enterprise. Adam Gallagher is without a doubt my # 1 inspiration! I am in ecstasy in front of each photos of him. And then his feed Instagram is just amazing!
His blog: iamgalla.com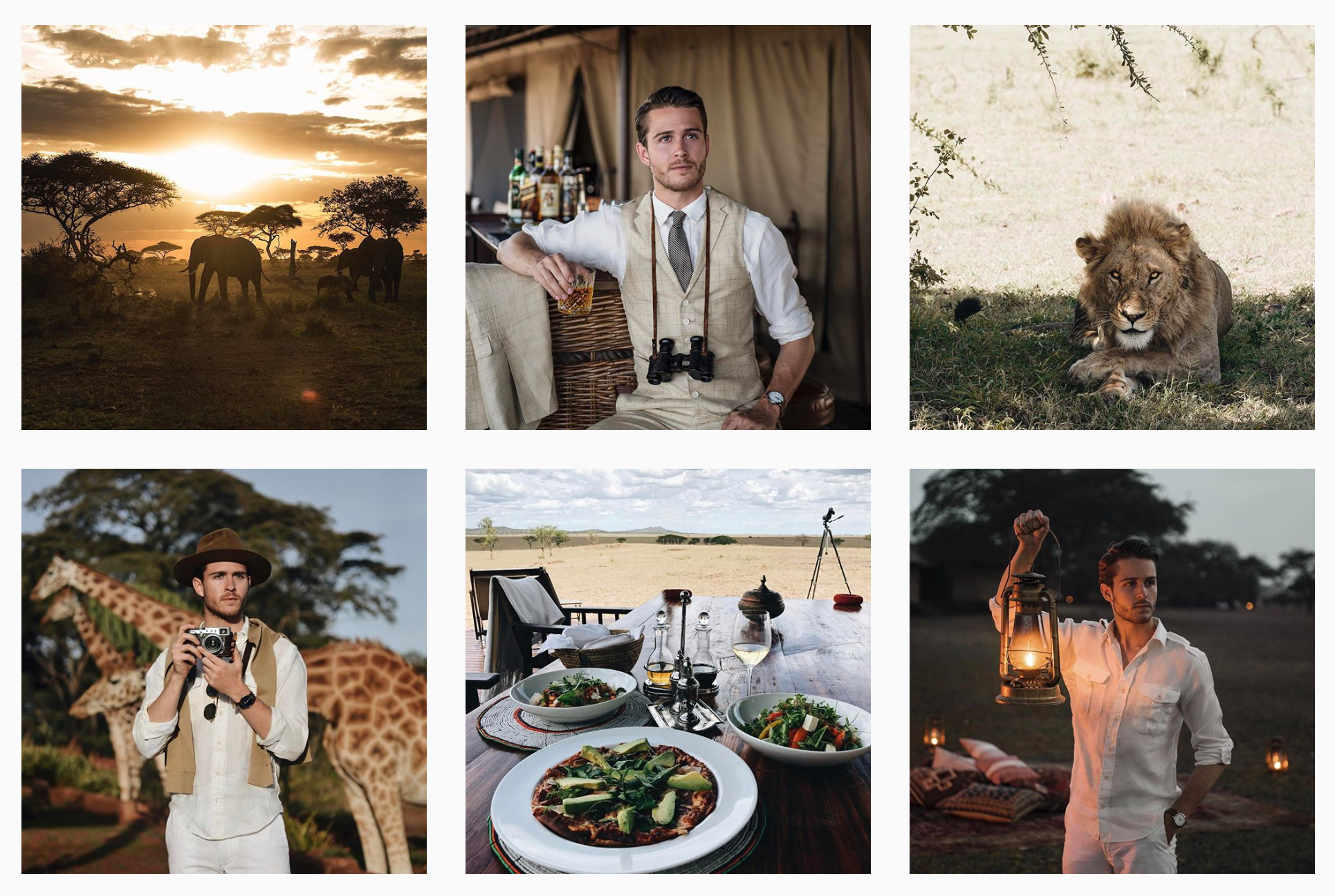 Lily Rose est une bloggeuse et photographe française. C'est une de ces bloggeuse qui ne semblent jamais rester immobiles. À chacun de ses nouveaux voyages, elle ne manque jamais de capturer ses aventures et son environnement de la manière la plus dynamique. Une réelle source d'inspiration.
Son blog : mynameislilyrose.com
Lily Rose is a French blogger and photographer. She's one of those bloggers who never seems to be staying at home. On each of her new trips she never fails to capture her adventures and her environment in the most dynamic way. A real source of inspiration.
Her blog: mynameislilyrose.com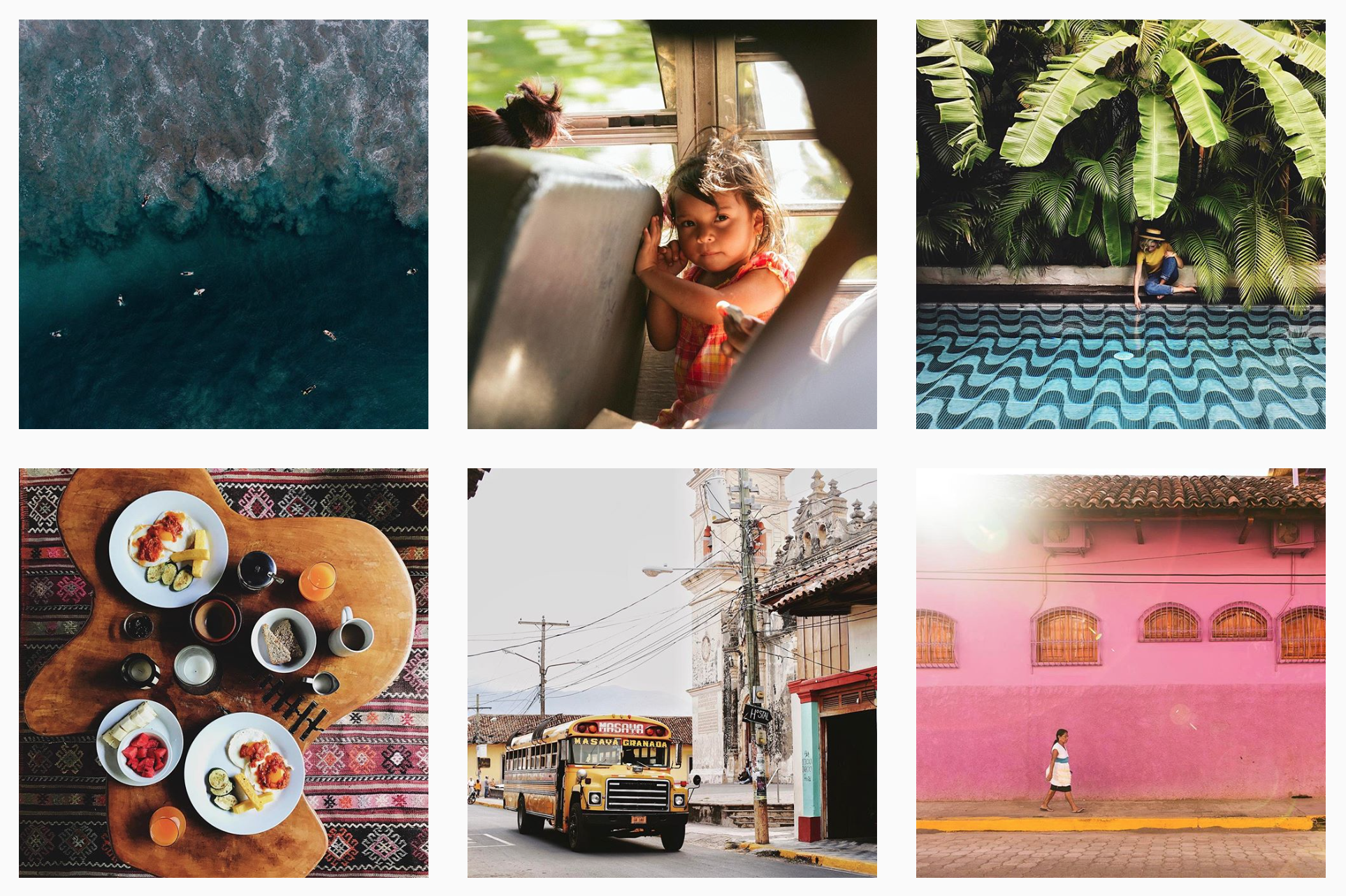 La vie de Lauren est pleine d'océans, de cascades et de beaux paysages. En un coup d'œil elle vous donnera envie d'abandonner votre manteau d'hiver pour un bikini. Chacune de ses photos sont dignes d'une carte postale.
Son blog : gypsealust.com
Lauren's life is full of oceans, waterfalls and beautiful scenery. At a glance it will make you want to give up your winter coat for a bikini. Each of her photos are worthy of a postcard.
Her blog: gypsealust.com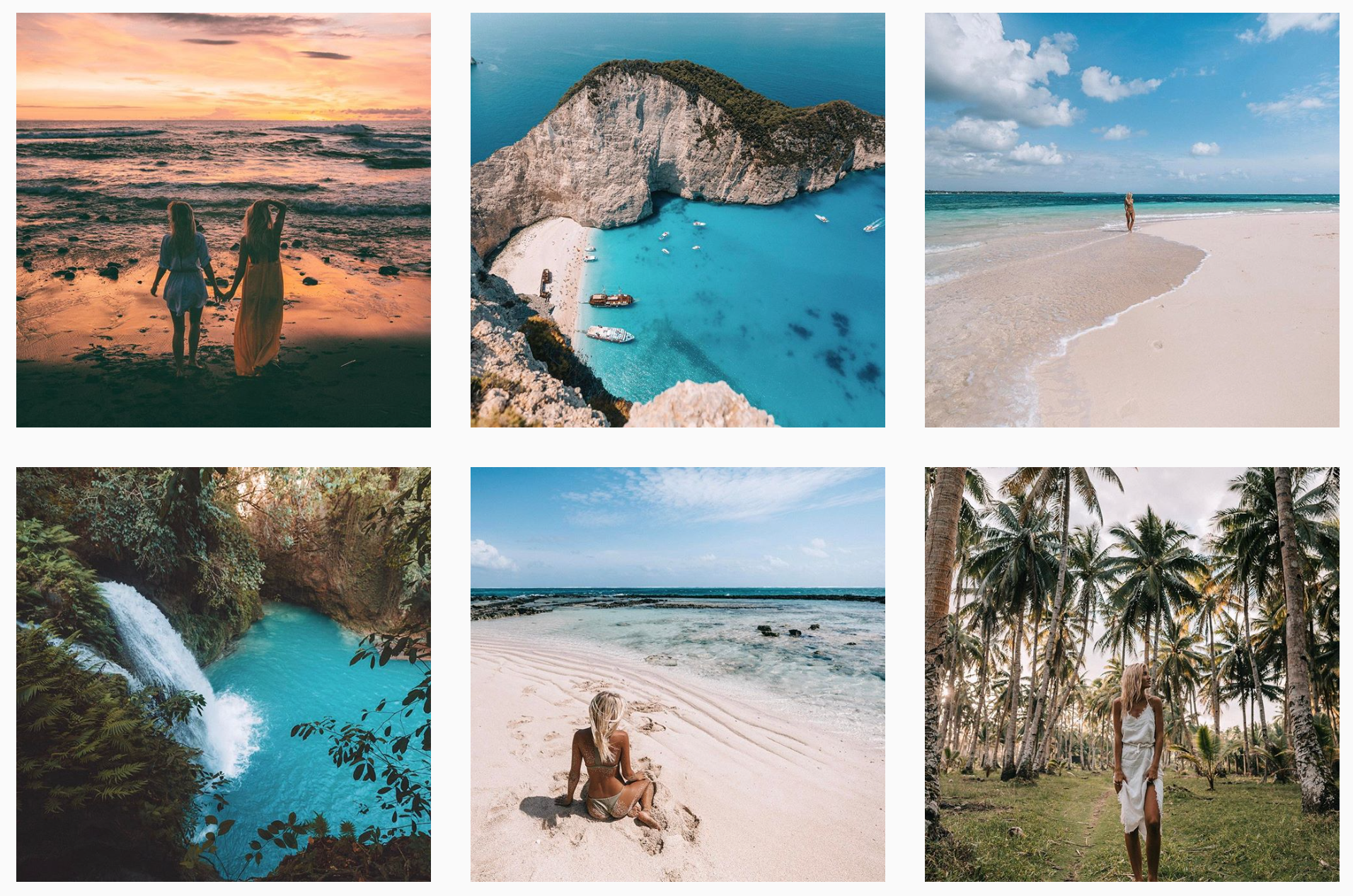 Johan Lolos est un explorateur du monde depuis 2013, passionné de plein air et de nature sauvage. Ses photos sont extraordinaires et son Instagram est juste à couper le soufle ! Il travaille actuellement comme promoteur pour les agences et les offices du tourisme.
Son blog : johanlolos.com
Johan Lolos is a world explorer since 2013, passionate of outdoor and wild nature. His pictures are extraordinary and his Instagram is just to cut the breath! He currently works as a promoter for tourism agencies and offices.
His blog: johanlolos.com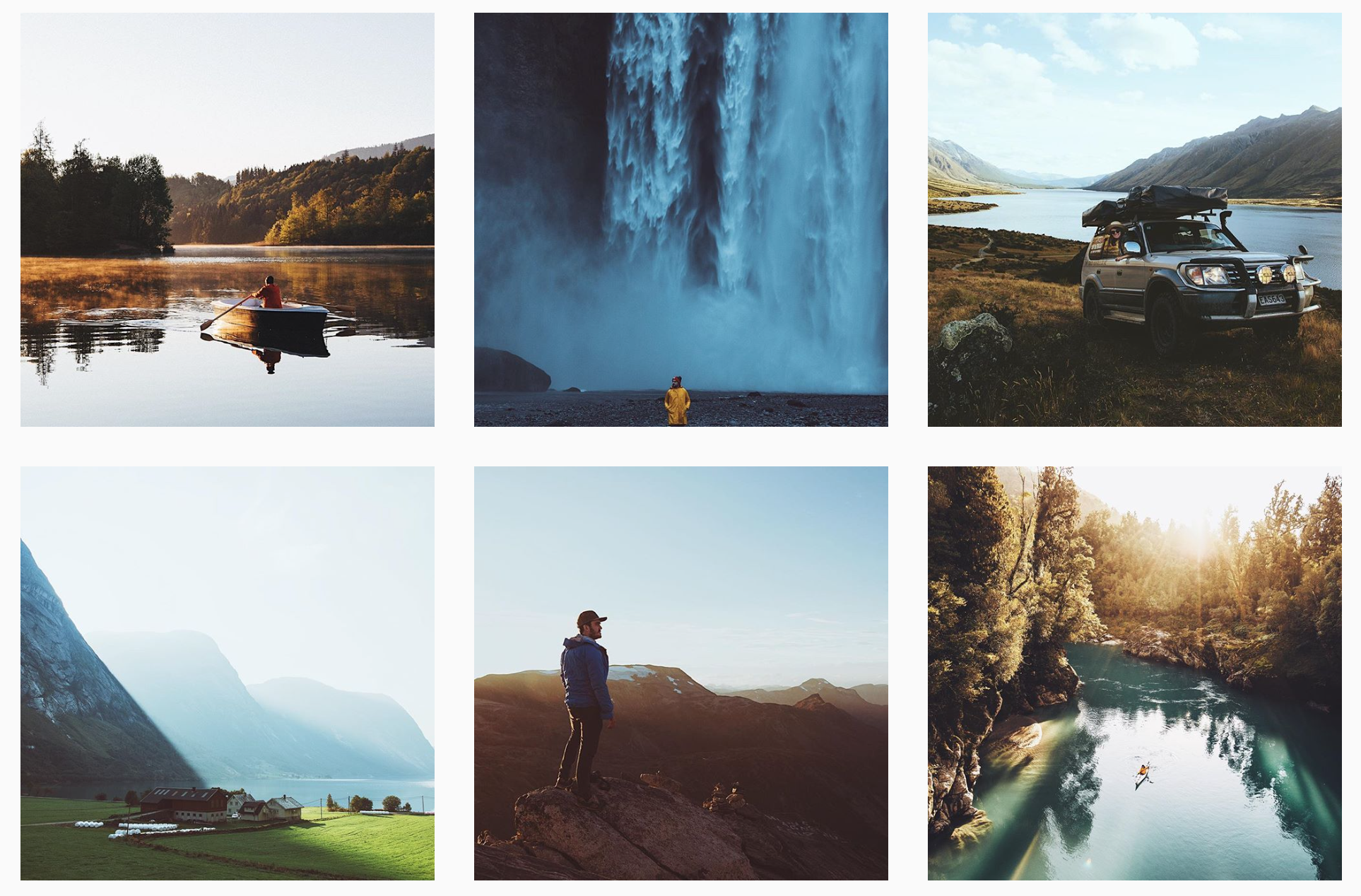 Debi Flügge est une bloggeuse voyage allemande. Elle ne cesse de voyager et nous partage ses sublimes photos prises par son chéri photographe. Son feed instagram dans les tons bleus me fait rêver et je m'imagine immédiatement au bord d'une plage…
Son blog : debiflue.com
Debi Flügge is a German travel blogger. She travels all the world and shares her beautiful photos taken by her boyfriend photographer. His feed instagram in the blue tones makes me dream and I imagine myself immediately to the sea …
Her blog: debiflue.com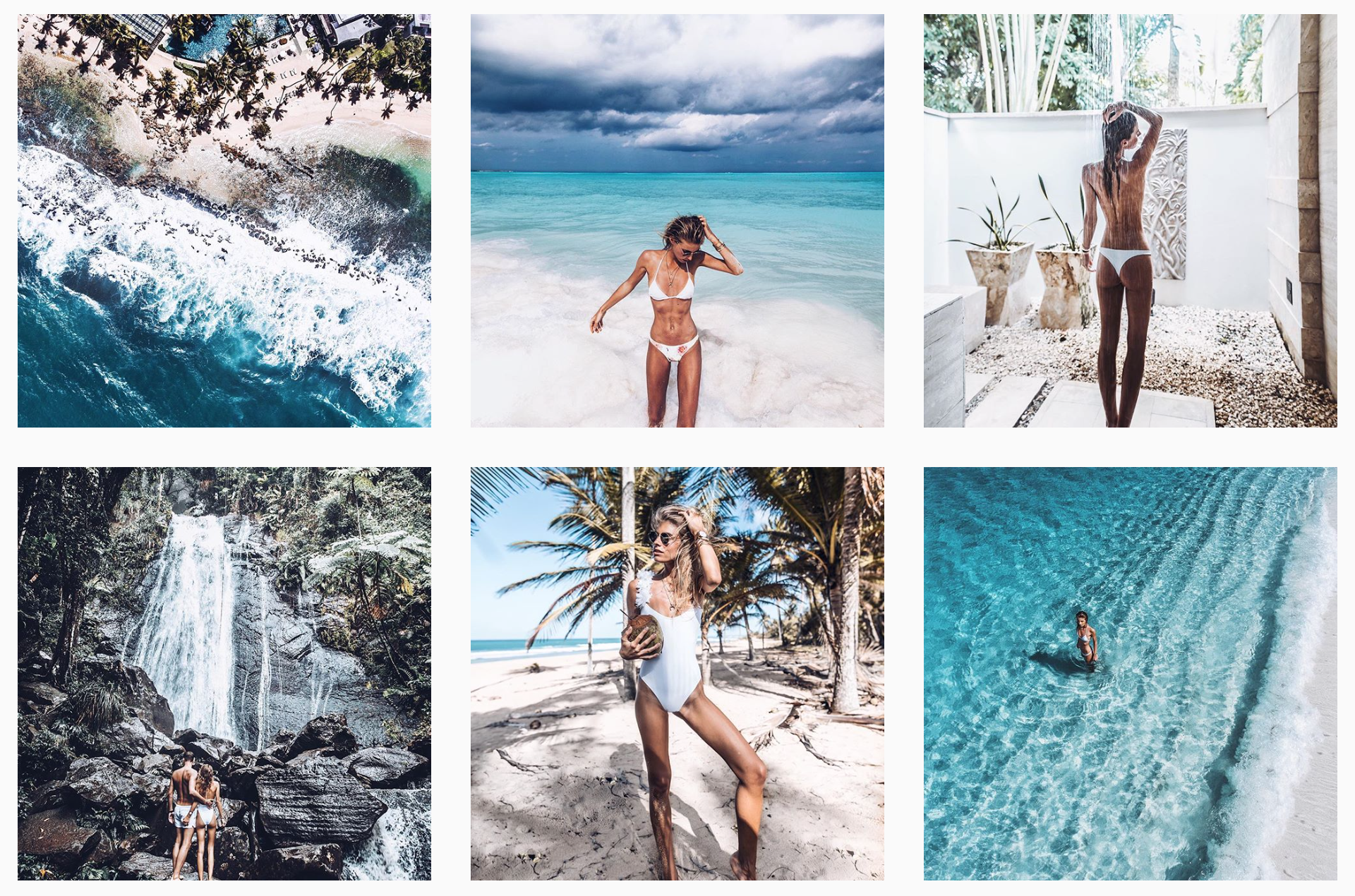 Kiersten Rich est une bloggeuse lifestyle qui a quitté sa carrière en finance d'entreprise pour explorer le monde et elle est aujourd'hui devenue une bloggeuse voyage reconnue. Elle a été dans plus de 50 pays et explore actuellement le Maroc.
Son blog : theblondeabroad.com
Kiersten Rich is a lifestyle blogger who has left her corporate finance career to explore the world and has now become a recognized travel blogger. She has visited more than 50 countries and is currently exploring Morocco.
Her blog: theblondeabroad.com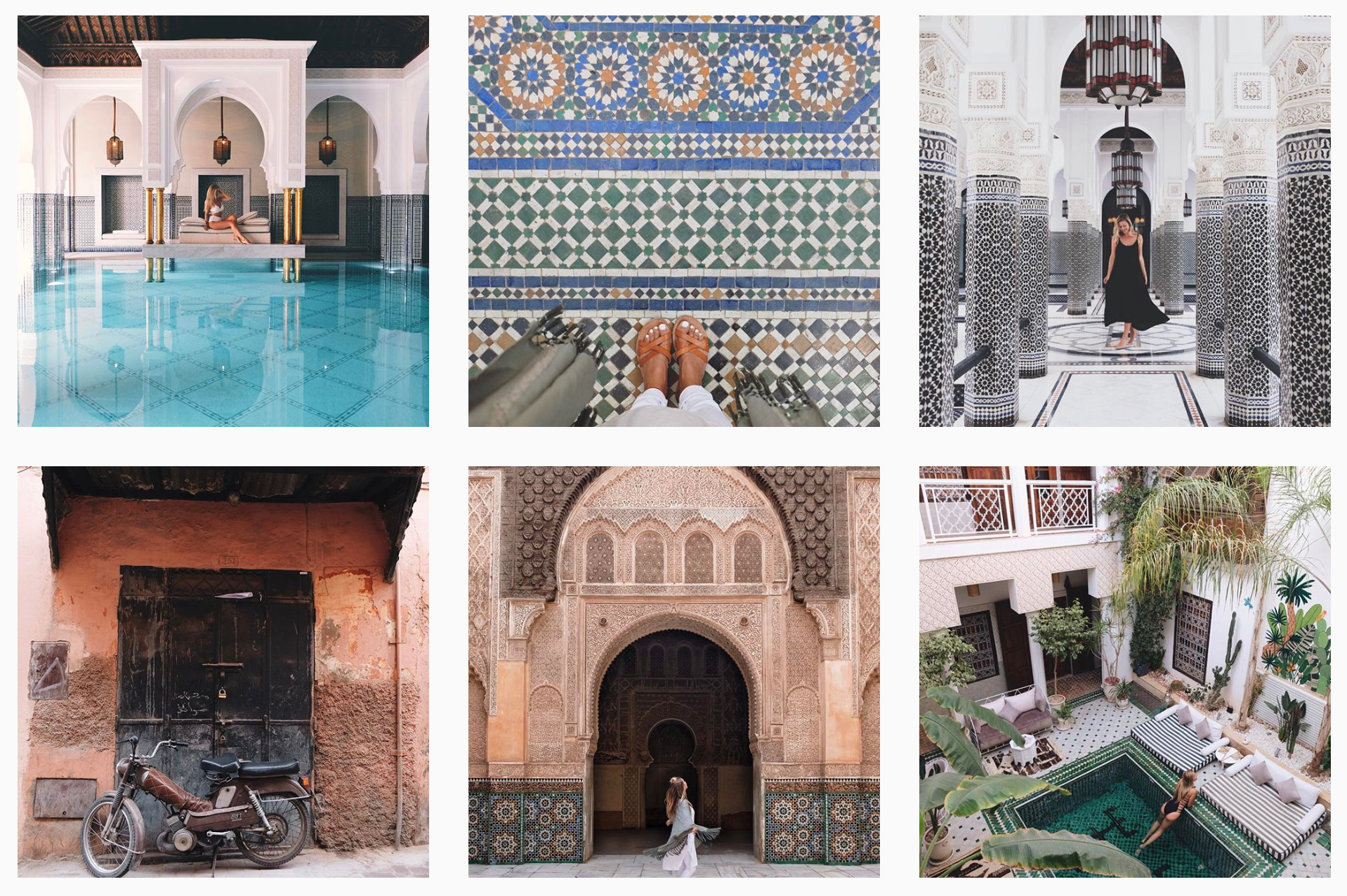 Stephanie est une fille de Californie qui a fait des voyages, son métier. Sur Instagram elle a trouvé le moyen de combiner sans faille les voyages, l'inspiration et la mode. J'admire totalement l'équilibre parfait de son feed.
Son blog : travel-break.net
Stephanie is a California girl who lives for traveling. On Instagram she found a way to combine flawless travel, inspiration and fashion. I totally admire the perfect balance of his feed.
Her blog: travel-break.net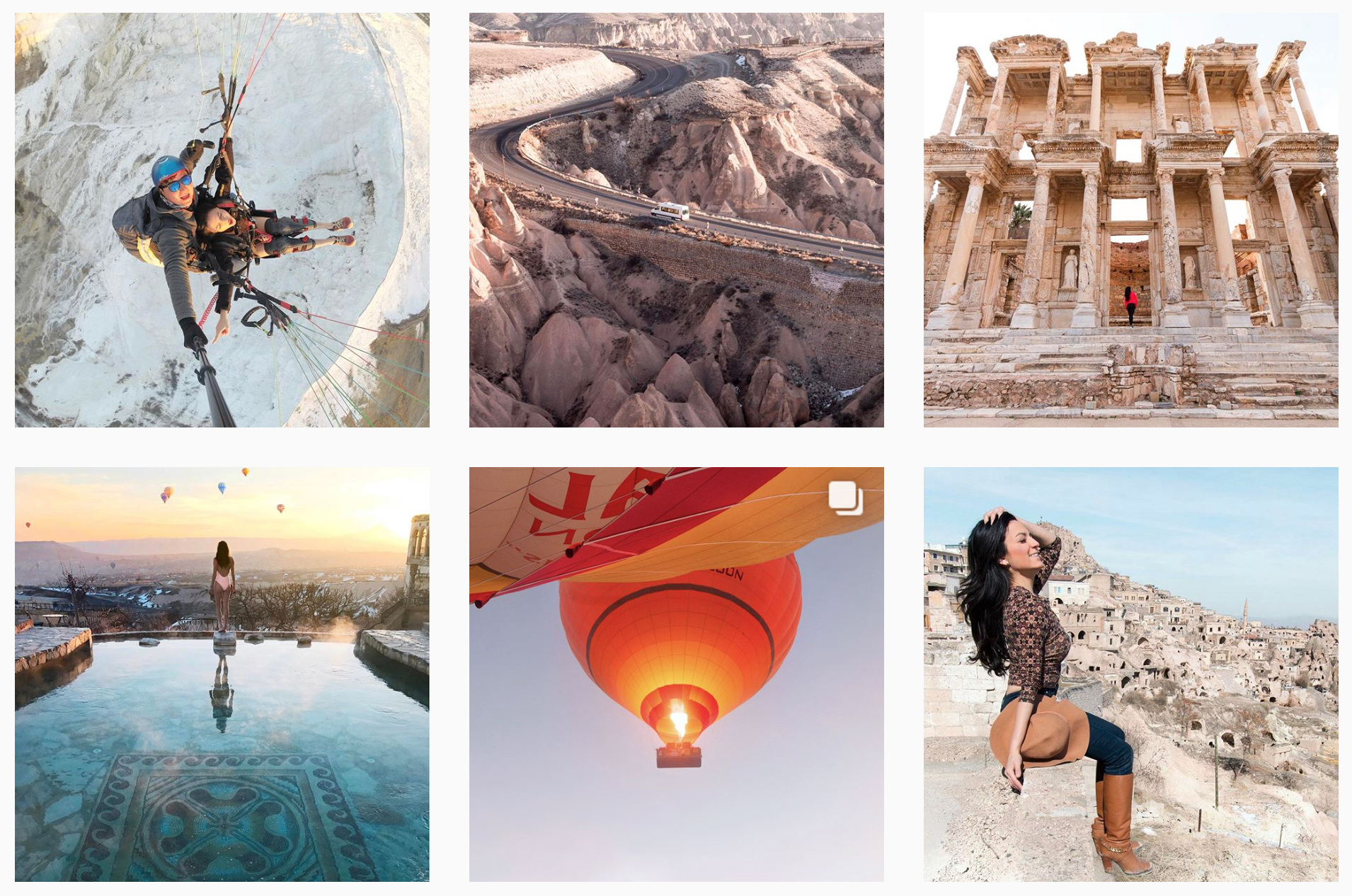 Leah Naomi est originaire de Nouvelle-Zélande et elle ne cesse de parcourir le monde.  Elle partage actuellement des sublimes photos d'Italie.
Son tumblr : leahliyah.tumblr.com
Leah Naomi comes from New Zealand and she keeps on traveling the world. She currently shares beautiful photos of Italy.
Her tumblr: leahliyah.tumblr.com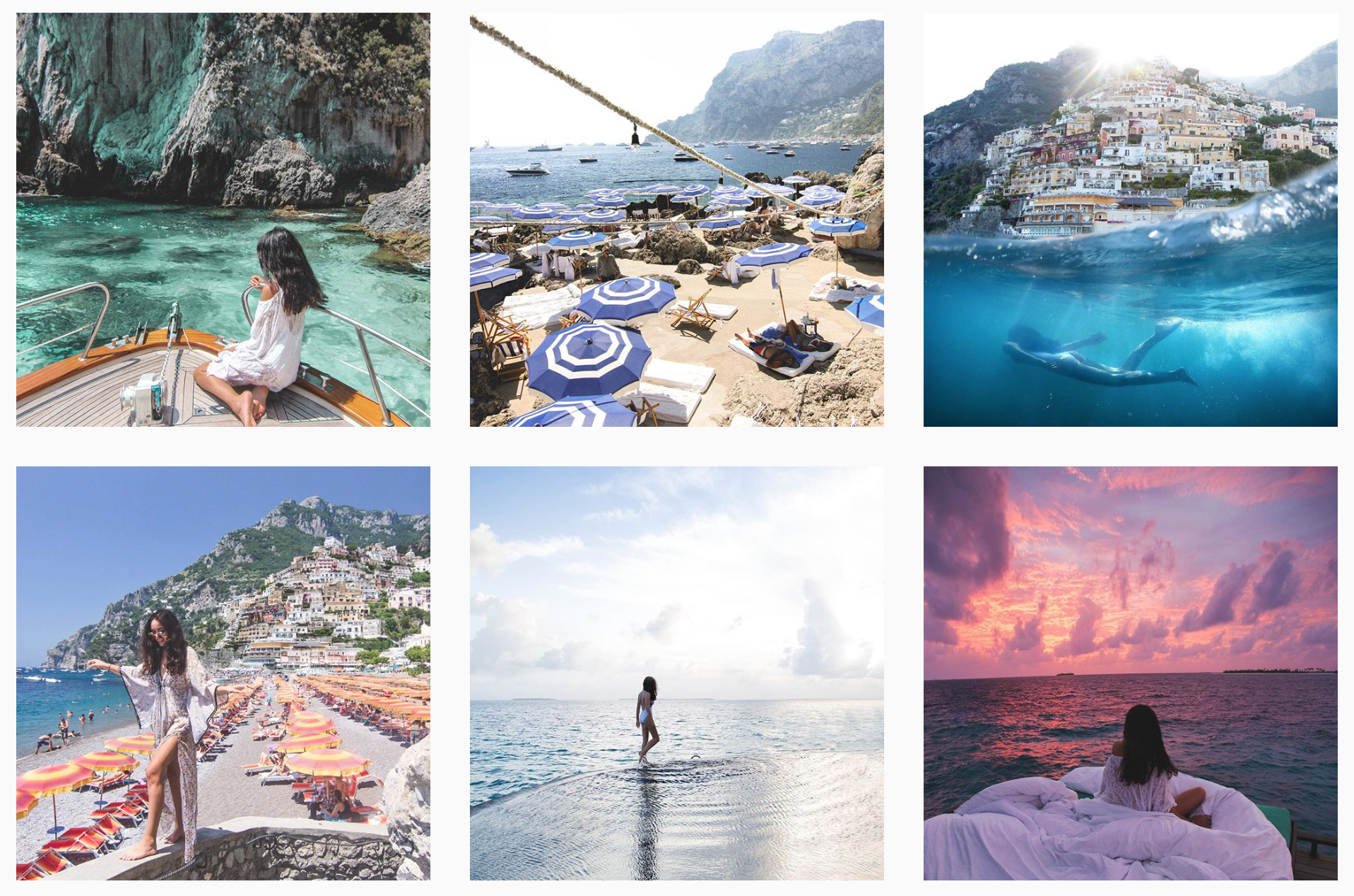 Captain et Charlie ont vendu leur maison pour acheter un yacht de luxe incroyable, où ils passent maintenant leurs journées le long de la Mer Méditerranée. De magnifiques photos et surtout une vie de rêve !
Leur blog : captainandcharlie.com
Captain and Charlie sold their home to buy an incredible luxury yacht, where they now spend their days along the Mediterranean Sea. Beautiful photos and especially a dream life!
Their blog: captainandcharlie.com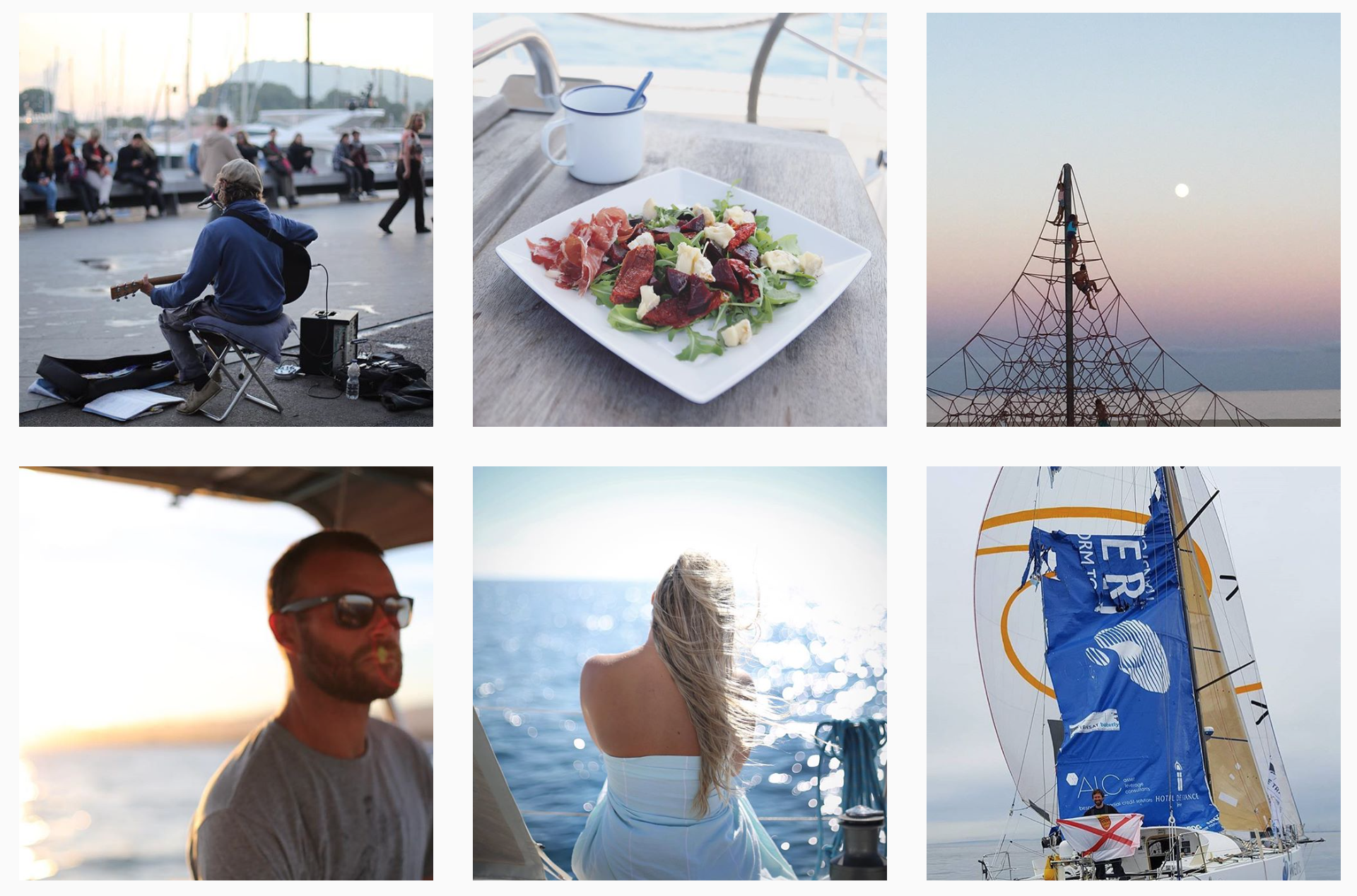 Allan Edward Hinton a vendu ses affaires et a quitté son emploi de bureau à Londres pour voyager. Aujourd'hui il photographie le monde et les détails cachés des destinations touristiques populaires. Son Instagram est une merveille mettant en avant sa personnalité et sa créativité.
Son blog : allanedwardhinton.com
Allan Edward Hinton sold his stuffs and left his office job in London to travel. Today he photographs the world and hidden details of popular tourist destinations. His Instagram highlights his personality and creativity.
His blog: allanedwardhinton.com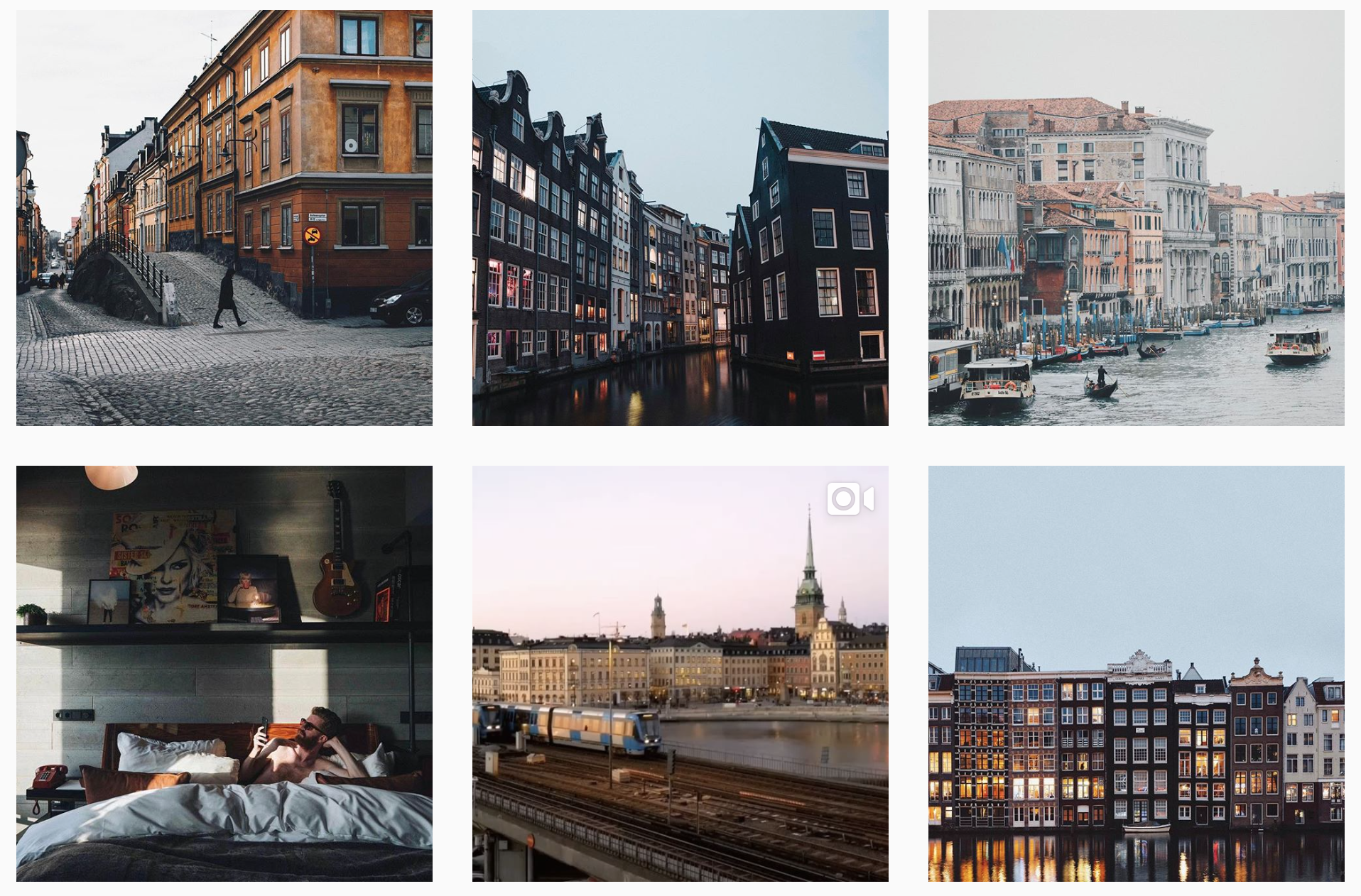 _____________________________________________________
FOLLOW ME ON INSTAGRAM : @imxmelissa
Et vous, quel est votre Instagram voyage préféré ?
And you, what is your favorite travel Instagram ?