Hello tout le monde !
Londres est une ville idéale pour profiter, faire du shopping, sortir et manger. Il y a énormément de jolis quartiers à visiter, de restaurants à tester et de choses à faire. Je vous ai donc réuni ici toutes les bonnes adresses à ne pas manquer lors d'un voyage à Londres.
London is an ideal city to enjoy, shop, go out and eat. There are a lot of nice neighborhoods to visit, restaurants to try and things to do. So here I have put together all the best addresses not to be missed during a trip to London.
Neighborhoods to visit ?
SOHO : Certainement le quartier le plus animé de Londres ! C'est dans ce quartier que vous trouverez les lieux les plus connus de Londres, c'est à dire Piccadilly circus, Trafalgar square, la fameuse Oxford street, Barnaby street et j'en passe… Pour une petite soirée sympa, les clubs, les théâtres et les cinémas sont nombreux dans ce quartier. Et bien-sûr, les journées shopping y sont inévitables !
CHINA TOWN : Ce quartier se trouve justement dans le quartier de Soho. Vous y trouverez des magasins, des boutiques de souvenirs chinois et bien-sûr des restaurants chinois. Si vous êtes fan des saveurs et de la cuisine chinoise ( comme moi 😀 ) n'hésitez pas à y faire un tour, vous ne serez pas déçu !
PICCADILLY CIRCUS : Ce n'est pas un quartier mais plutôt une place mondialement connue, toujours située dans le quartier de Soho. Célèbre pour ses énormes panneaux publicitaires, cette place est toujours très animée. C'est THE place pour les clubbers. Attention ! Bonne tenue exigée pour entrer dans les clubs.
NOTTING HILLS : Bon, vous ne pouvez pas aller à Londres sans passer par le fameux quartier de Notting Hills. Vous l'avez forcément vu en photo, c'est le coin de toutes les blogueuses et instagrameuses. C'est un quartier avec des maisons magnifiques et de toutes les couleurs. J'en suis fan !
SOHO : Certainly the most lively area of London! It is in this area that you will find the most famous places of London : Piccadilly circus, Trafalgar square, the famous Oxford street, Barnaby street and many others. For a nice evening, clubs, theaters and cinemas are numerous in Soho. And of course, shopping days are a must-do there !
CHINA TOWN : This area is located in Soho neighborhood. You will find shops, Chinese souvenirs shops and of course Chinese restaurants. If you are a fan of flavors and Chinese food (like me) you have to go there, you will not be disappointed !
PICCADILLY CIRCUS : This is not a neighborhood but a world-famous square, located in the Soho neighborhood again. Famous for its huge billboards, this square is always lively. This is THE place for clubbers. Good to know : Be well dressed is required to enter the clubs.
NOTTING HILLS : Well, you can not go to London without going through the famous area of Notting Hills. You have inevitably seen these beautiful houses of all colors in photo, this is the place to go for all bloggers and instagramers.
Restaurants to try ?



THE WAHACA :
Un restaurant méxicain qui est délicieux ! Rien que d'y penser j'ai envie de manger mexicain!
A Mexican restaurant that is delicious !
↠ Address : 80 Wardour Street, Londres W1F 0TF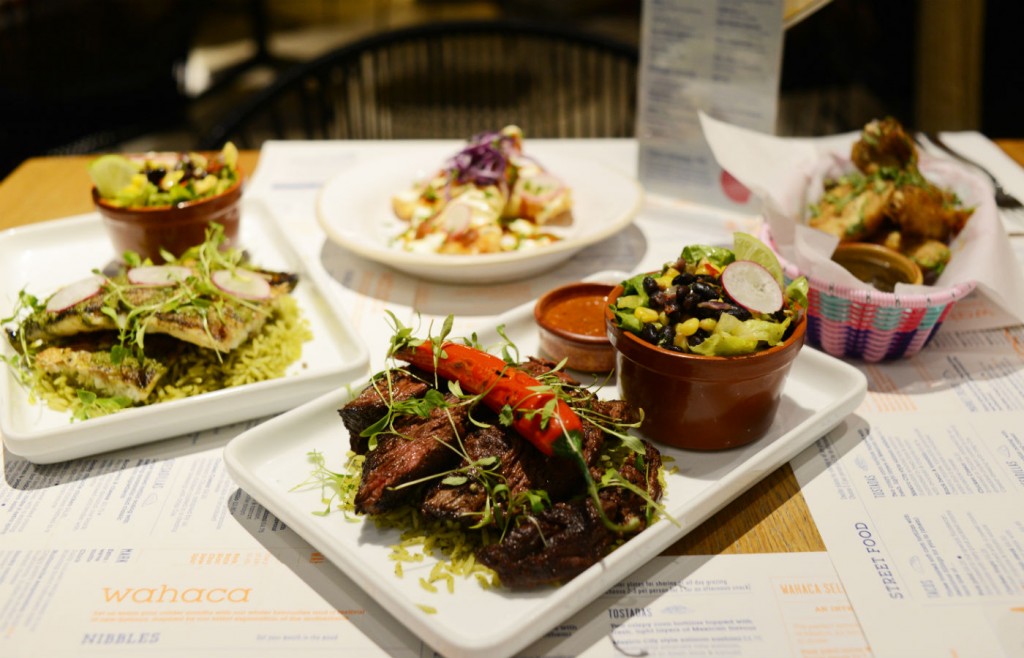 BUBBLEOLOGY :
Un bar à faire absolument si vous vous rendez à Londres ! C'est un bar avec des boissons ultra originales. Le principe de ces boissons est d'avoir ces petites boules au fond de chaque verre, et il y en a vraiment pour tous les goûts ! Vous y trouverez du thé, des milkshake et mêmes des jus de fruits, toujours très originaux.
A must-do bar if you're in London! It is a bar with original drinks. The principle of these drinks is to have these little balls at the bottom of each glass. You can try a tea, milkshake and even juices, always very original.
↠ Address : 49 Rupert St, Soho London W1D 7PF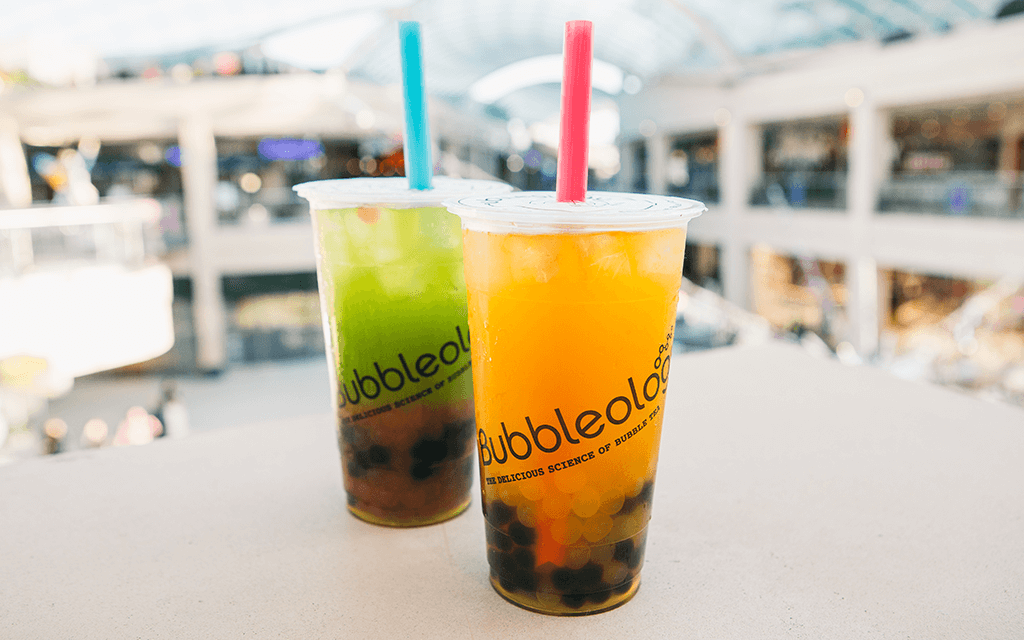 BYRON :
Un restaurant d'hamburgers très connu à Londres puisqu'on en trouve une vingtaine. Pour les avoir testé, ils sont vraiment top !
A well-known hamburger restaurant in London, there are about twenty of them in the city. For having tested them, they are really good !
↠ Address : 4-5 Langham Place, W1B 3DG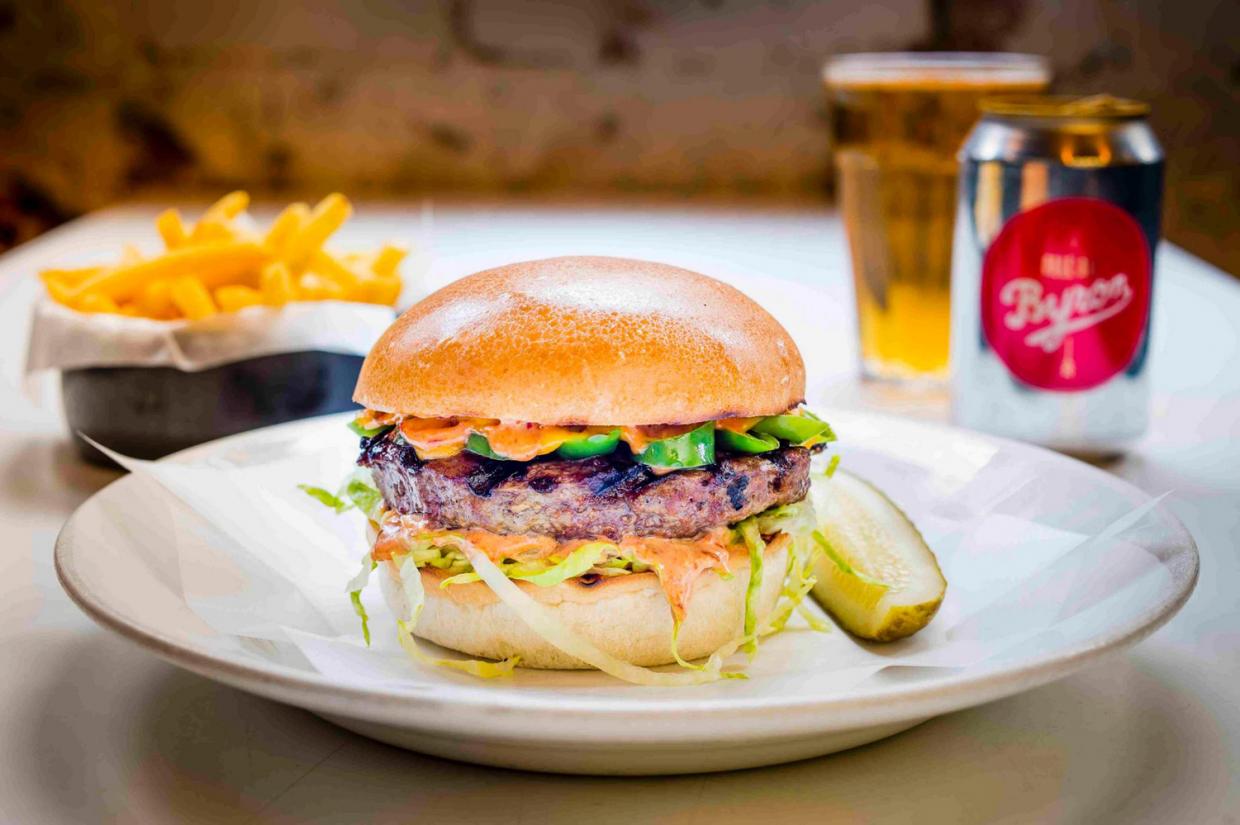 HONEST BURGER :
Eh oui, encore un restaurant d'hamburgers ! Mais ceux là, ce sont des hamburgers de compet' ! Je vous avoue avoir eu du mal à le terminer… #TeamPetitEstomac
And yes, another hamburger restaurant! But those hamburgers are huge and awesome !
↠ Address : 4A Meard StreetLondon W1F 0EF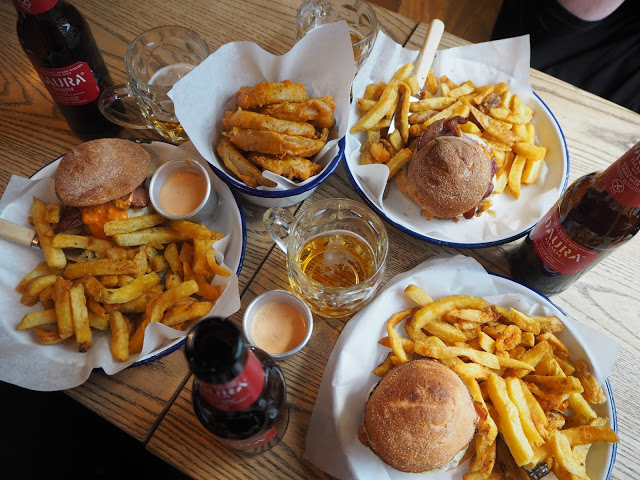 BANANA TREE :
Un restaurant indonésien à tomber par terre ! J'en suis fan !
An Indonesian restaurant to die for! I'm a fan of it!
↠ Address : 103 Warder Street W1F 0UG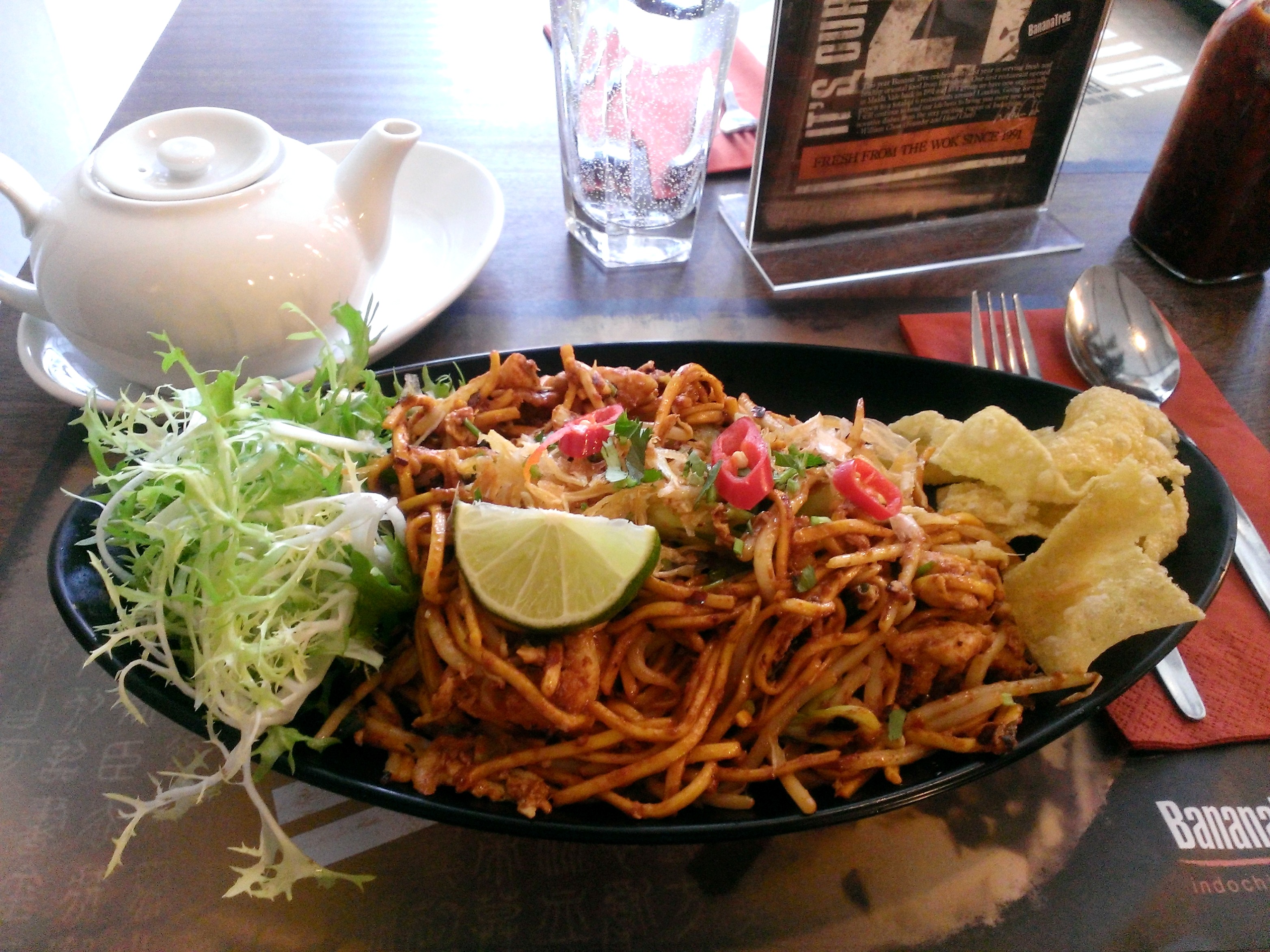 ___________________________________________________
À très bientôt pour un nouvel article !
See you soon for a new post !
Kisses