Londres est l'une des villes les plus importantes et les plus densément peuplées du monde. Elle est pleine de culture, d'histoire et de classe, mais c'est aussi une des capitales de la mode, un endroit idéal pour sortir et pour manger. Mais attention au portefeuille !
London is one of the largest and most densely populated cities in the world. It is full of culture, history and class, but it is also one of the fashion capitals, an ideal place to go out and eat. But watch out for your wallet!
How to get there ?



La meilleure solution est sans aucun doute via l'Eurostar pour les résidents français ou belges ou tout simplement si vous voulez faire une escale à Londres après votre voyage en France ! C'est vraiment très rapide et peu coûteux ! D'ailleurs je vous conseille de vous abonner à leur newsletter car il y a souvent des offres sur leur site, ça peut vous être pratique !
Depuis Paris c'est seulement 2h15 de trajet et vous arrivez directement dans le centre ville de Londres : à la gare St Pancras. Donc forcément, moins de dépenses qu'avec l'avion car on n'a pas à prendre un taxi pour rejoindre le centre ville.
Pour pouvez également vous y rendre en avion et si vous avez le choix optez pour une arrivée à l'aéroport d'Heathrow. L'aéroport de Gatwick étant très excentré, il vous faudra plus d'une heure pour rejoindre le centre ville en transports.
The best solution is undoubtedly via Eurostar for French or Belgian residents or simply if you want to make a stopover in London after your trip in France! It's really fast and inexpensive! I advise you to subscribe to their newsletter because there are often offers on their website!
From Paris it is only 2 hours 15 minutes and you arrive directly in the city center of London at the station St Pancras. So less expenses than with the plane because you do not have to pay a taxi to get to the city center.
You can also get there by plane and if you have the choice choose an arrival at Heathrow airport. Gatwick Airport is very far away and it will take you more than an hour to get to the city center by public transport.
Where to stay?
La vie à Londres est très chère et c'est difficile de trouver un logement au prix raisonnable. Pour un long ou court séjour je vous conseille de séjourner dans un Airbnb. Il y a énormément d'appartements sympas à Londres et c'est surtout moins cher qu'un séjour en hôtel !
Si vous recherchez un hôtel au prix convenable, avec de jolies chambres et un bon emplacement je vous conseille l'hôtel Holiday Inn Express situé à Hammersmith. Pour un séjour entre amis ou en famille il est vraiment top et surtout le petit déjeuner est inclus pour chaque réservation !
La station de métro la plus proche est à 5 minutes à pieds et pour les shopping addicts il y a un énorme Primark à 2 minutes à pieds de l'hôtel.
The life in London is very expensive and it is difficult to find accommodation at reasonable prices. For a long or short stay I advise you to stay in an Airbnb. There are a lot of nice apartments in London and it is cheaper than staying in a hotel!
If you are looking for a hotel with reasonable price, nice rooms and a good location I would recommend the Holiday Inn Express in Hammersmith. For a stay with friends or family it is really great and breakfast is included for each reservation!
The nearest metro station is a 5 minute walk away and for shopping addicts there is a huge Primark 2 minutes walk from the hotel.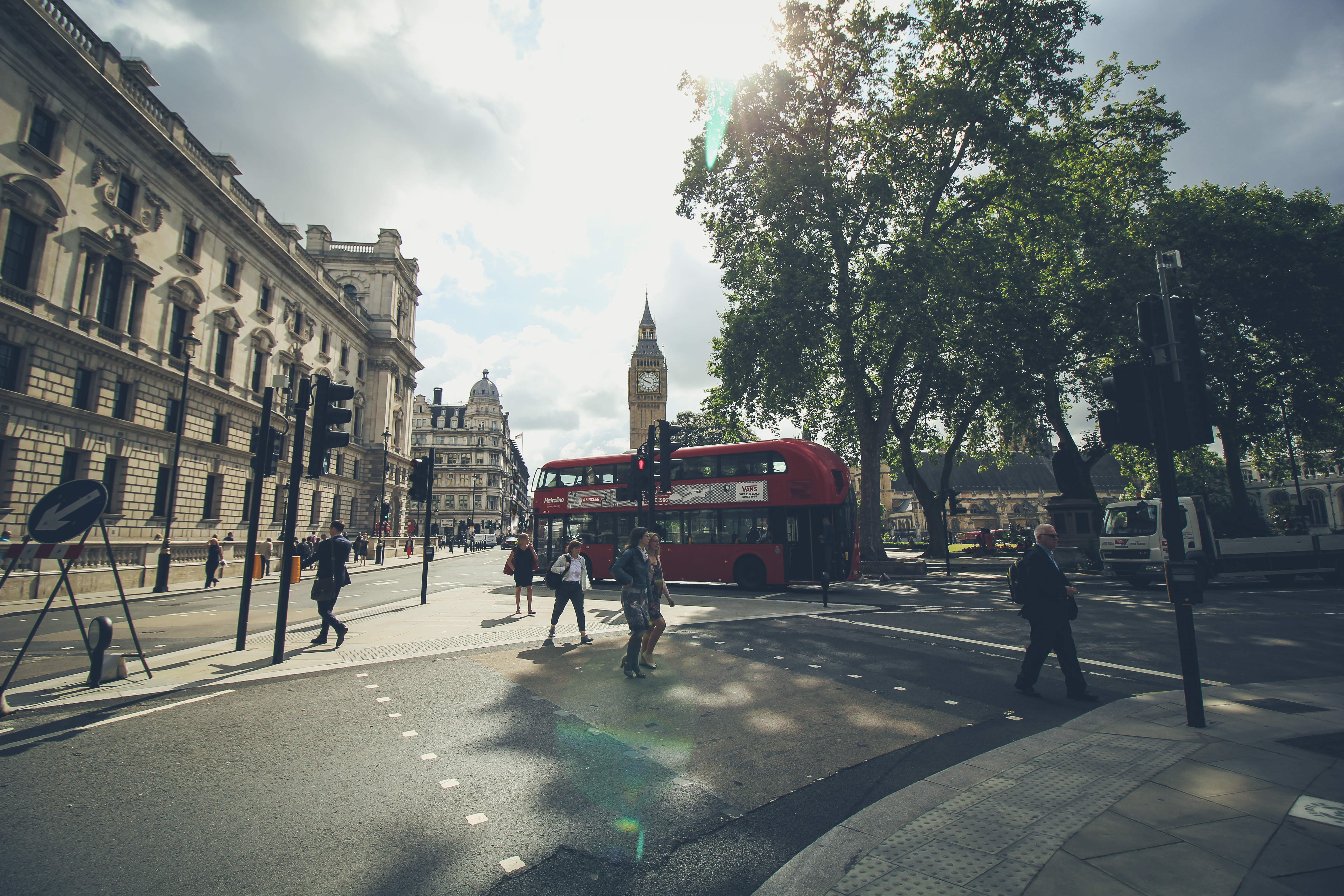 See you soon !