Hey !
Here I am with the first part of this travel diary! That's it, I've finally set foot in Italy since the time I dreamed of it! Of all the countries in Europe, Italy has a special place in my heart. The food, the culture, the charm, the passion, the scenery… I fell in love with Italy completely. So today I'm going to share with you a short summary of my first days in Italy!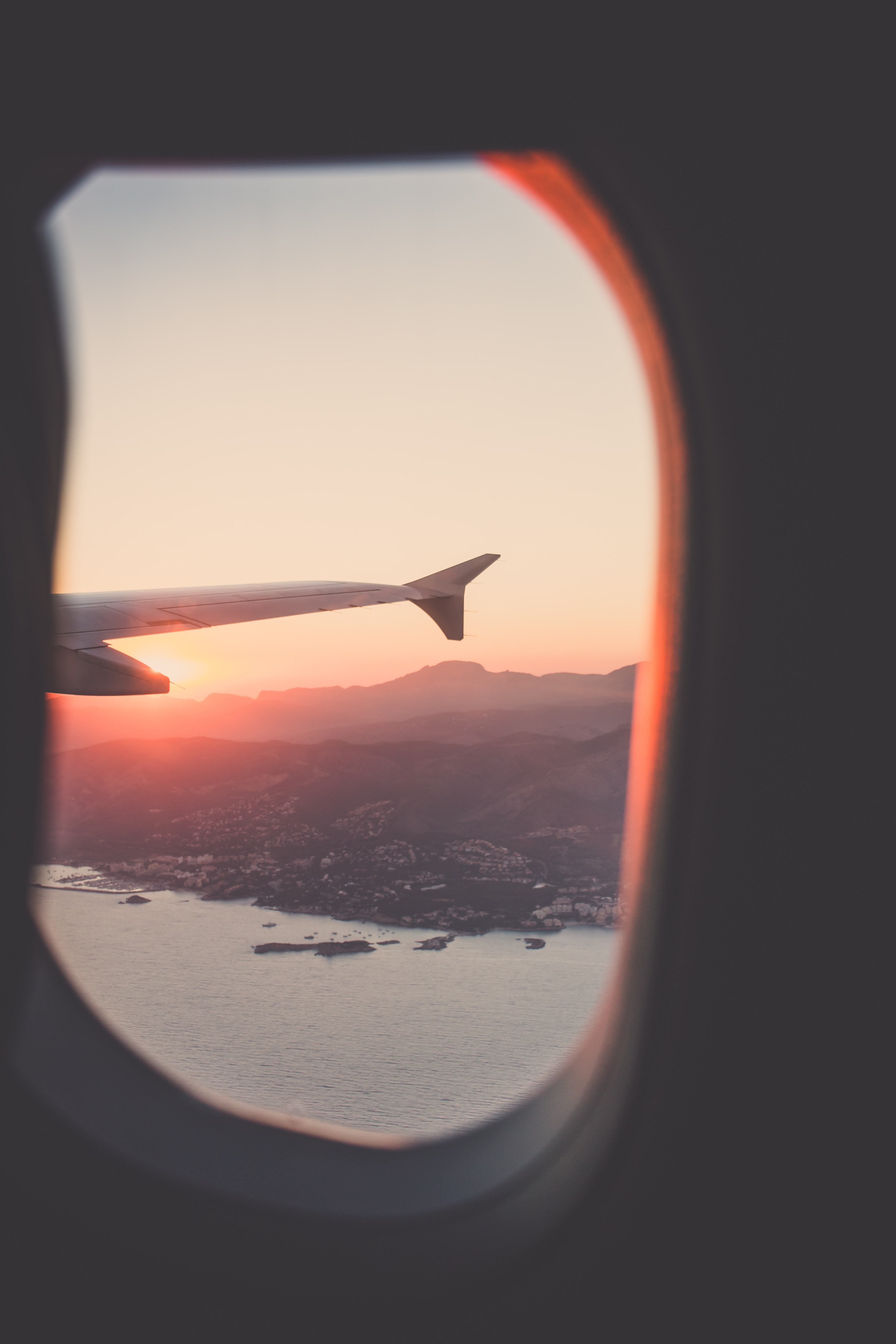 With my boyfriend we had decided to leave for a stay of 5 days and 4 nights towards the south of Italy. We wanted to do Naples, the pretty island of Capri and especially Positano, this incredible city that I kept seeing on Instagram. I preferred to book a hotel in Naples every night because it is the gateway to all the beautiful islands from its port and then we were not far from towns of the Amalfi Coast. It was therefore much more practical and above all more advantageous in terms of budget because hotels in Capri and Positano are not at the same prices!
So let's go for the start! That day I was working, so I had to jump in a cab to meet my boyfriend at Orly airport. We took the plane in the afternoon and arrived at around 7:00 p.m. in Naples. Arriving in Naples, we were greeted by a kind driver who took us to our hotel. Most taxis in Naples have fixed prices so don't hesitate to give preference to these taxis to not get ripped off.
I booked in a hotel near the city center, an establishment that I would not recommend because the service and the staff were poor. I honestly think it was my worst experience ever in a hotel. So in order not to make a bad advertisement, I just prefer not to quote the hotel.
Okay, let's move on to positive things now with my first destination, Napoli! As soon as I announced to my friends and colleagues that I was going to Naples, the reaction was always the same: "you'll see it's ghetto, it's dirty, it's dangerous" etc. I agree that it is indeed a ghetto, but it all depends on the place. In fact what surprised me the most were the drivers! The Neapolitans enter the top 3 of the worst and most dangerous drivers! To give you an idea, all crosswalks are erased on the ground, so no car stops. So you put your life on the line every time you decide to cross because the cars don't stop. The second impressive thing is the horns all the time! 
Another thing I noticed in Naples that will delight little gourmets, it smells of Nutella everywhere, in all the small streets! The same goes for pizza! Every 2 meters you will find pizza vendors and so cheap! Pizza in Naples will cost you between 4 and 5 €! If it's more expensive, find your way, it's a tourist pizzeria that won't be as good as the others.
Otherwise Naples is a very beautiful city, I loved the small narrow streets with ramps full of colorful clothes. My boyfriend, who was not used to seeing this kind of scenery, found it very poor, but for me, that was all the charm of Naples. Going down towards the port, it has pretty buildings in lovely pastel colors and plenty of restaurants on the coast, perfect for sunbathing and enjoying a nice drink!
It was 30 degrees when we were in Naples so on the second day we absolutely wanted to swim! There is not really a beach in Naples for swimming or only private and paid beaches. After a little research I found a pretty cool place to soak up the sun, the Bagno Elena. Entry for the day cost us € 7. We stayed on our deckchairs for a few hours, until the sun went down and it was the end of a beautiful day.
That day we also passed through Via Toledo. A long shopping street and the most important in Naples. Of course, I fell in love again and bought a few things, but I was mostly surprised by the local stores and brands! I came across a store called "piazza italia" and was amazed at the style and quality of the clothes! So don't hesitate to walk into stores you don't know, you won't be disappointed.
I hope you enjoyed this article and as stated, this is only the first part of my travel diary in Italy. Part 2 is coming soon, so stay tuned!
xoxo Melissa.
PIN FOR LATER !